In Russia, the tax law came into force on September 1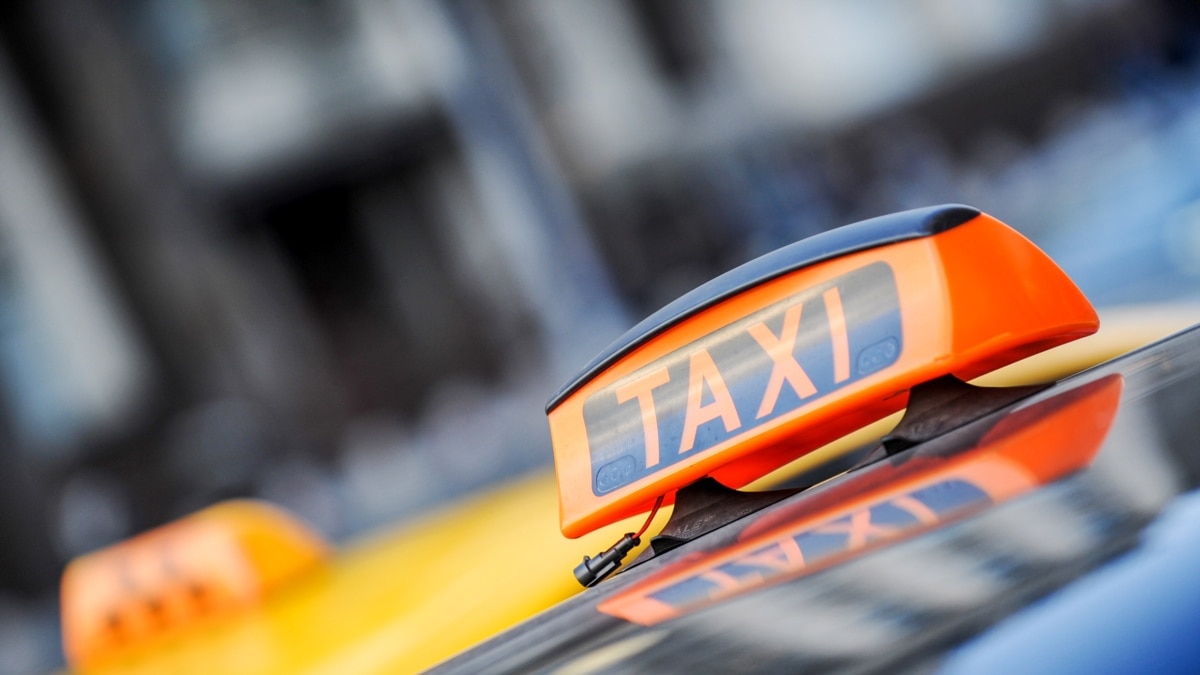 In Russia, the tax law came into force on September 1, which obliges service operators to hand over data on their users' trips to the FSB. At the same time, companies are prohibited from disclosing information about cooperation with the department.
According to the law, taxi ordering services must provide the FSB with round-the-clock remote access to databases. Carriers will be required to keep a log of orders. They will have to store data about passenger trips for six months.
Also, citizens who have an outstanding or outstanding criminal record or those who have three or more unpaid fines will not be allowed to work in taxis. Taxi drivers will be able to work no more than 12 hours a day. Tax aggregators will have to open representative offices in the regions of presence and conclude contracts with the self-employed. Now most services work for a commission.
The law was adopted by the State Duma in December 2022.
Earlier, the Russian aggregator "Yandex.Taksy" was repeatedly accused of transferring passenger data to representatives of special services in an illegal manner, that is, unofficially. In particular, journalist Ivan Golunov claimed that the police illegally obtained his address from taxi drivers.
According to Russian legislation, all organizations, including taxicabs, are obliged to transfer data to departments and special services upon request as part of investigative measures, that is, if a criminal case is initiated. The new draft law removes this condition and the necessity of a request from employees of law enforcement agencies or special services.