In Russia, they can block WhatsApp after expanding its functions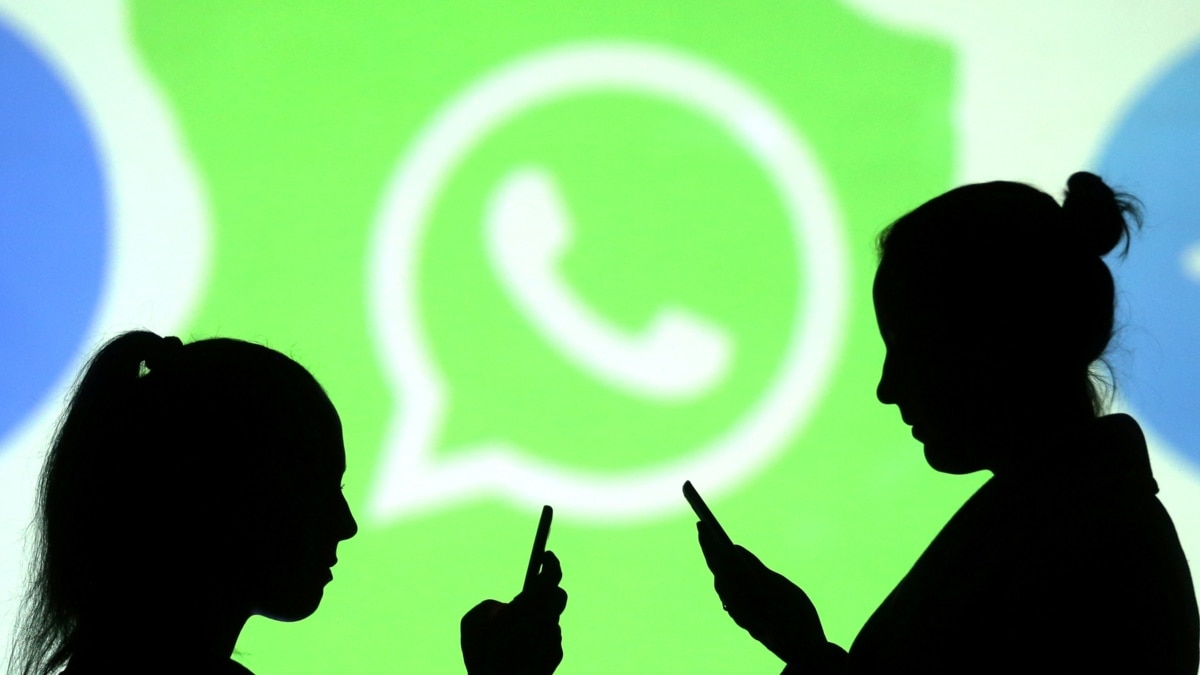 In Russia, they can block the WhatsApp messenger if it allows Russian users to create channels. Anton Gorelkin, a member of the State Duma from United Russia, was the first to write about it.
According to Gorelkin, earlier the Russian authorities did not block WhatsApp, because it did not have "social network functions" – in contrast to the blocked Facebook and Instagram, which also belong to the company Meta, which the authorities consider an "extremist organization".
Gorelkin explained that Meta is responsible for publicly distributed information, but cannot influence private correspondence or communication in groups.
Now WhatsApp intends to provide users from 150 countries with the opportunity to create channels in which it will be possible to post reactions. If the messenger allows this in Russia as well, then "the information security of the citizens of the Russian Federation may be put at risk," said Viktor Bondarev, a member of the Federation Council.
At the same time, Bondarev noted that the function of creating channels was previously only available in Telegram, "friendly to the information space of the Russian Federation."
State Duma deputy from "United Russia" Alexander Khinshtein also spoke in favor of blocking WhatsApp. Later, Roskomnadzor reported that they can block the messenger if it spreads "prohibited information."
Since the beginning of the full-scale Russian invasion of Ukraine, Russia has blocked hundreds of thousands of sites, including social networks Facebook, Instagram and Twitter, as well as sites of independent mass media, including Radio Liberty. To bypass the blocks, users use VPN services, which are also blocked by the Russian authorities.