Ukrainian troops liberated the village of Andreevka near Bakhmut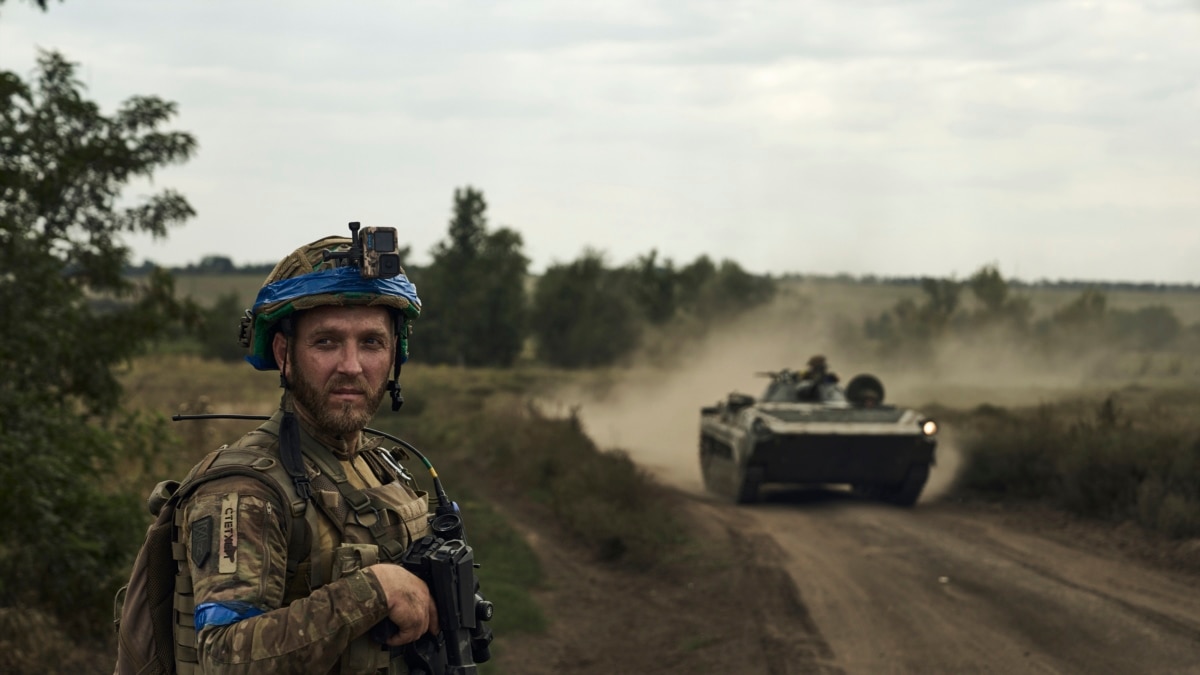 During the offensive near Bakhmut in the Donetsk region, the Ukrainian military liberated the village of Andreevka to the south of the city. Deputy Minister of Defense of Ukraine Anna Malyar announced this on Thursday.
"The main battles continue in the areas of Andreevka, Kurdyumovka, and Klescheevka. And we have good news there. Andreevka is ours. We are securing our positions," Malyar wrote in a telegram.
The Ukrainian military has been conducting an offensive in the direction of Bakhmut since the end of spring, it began shortly after the city itself came under Russian control after a long assault with the participation of units of PMC "Wagner". Andreevka is the first settlement captured by the Ukrainian military near Bakhmut.
A number of Russian pro-military telegram channels already reported the day before that the Russian military had abandoned both Andreyevka and neighboring Klescheyevka. However, they claimed that both destroyed settlements are in the so-called gray zone, that is, they are not controlled by anyone.
The capture of Andreevka and especially Klescheevka, located to the south of Bakhmut, complicates the supply of the city, but there is no need to talk about its surroundings yet.