In the Kursk region, private clinics refused chemical abortions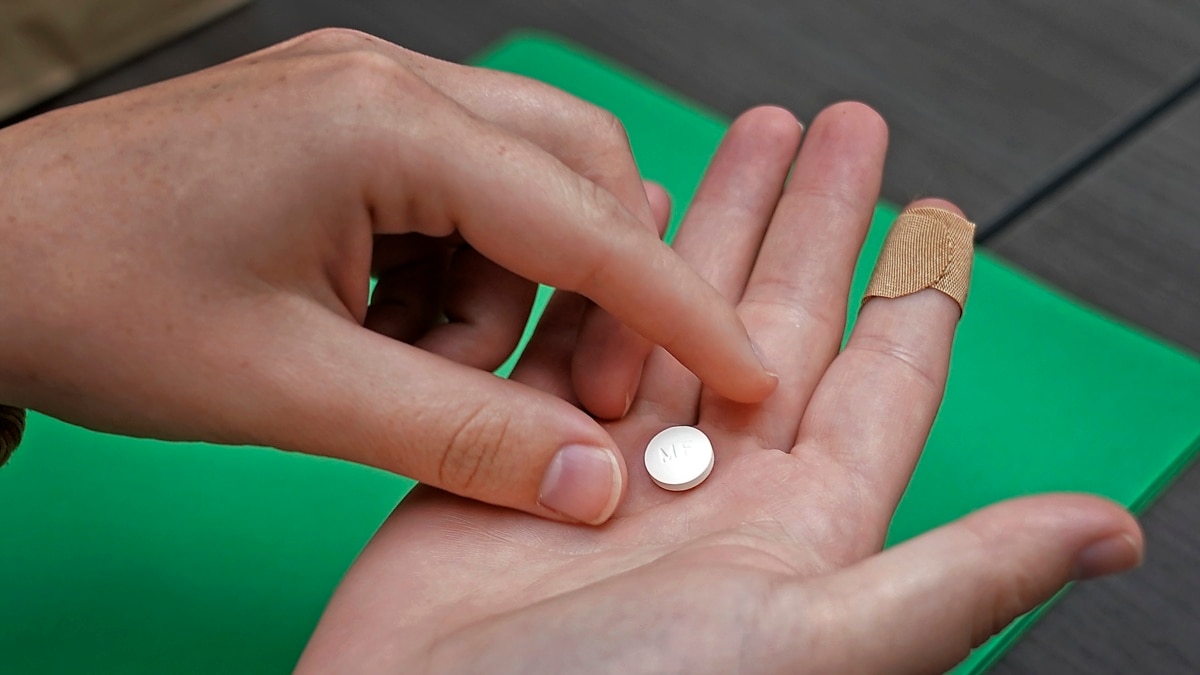 In the Kursk region, four out of five medical institutions licensed to perform chemical abortions have refused this procedure. This is reported by "Vesty.Kursk" with reference to the deputy governor of the region Andriy Belostotsky.
According to him, private clinics refused the clause on the medical termination of pregnancy license. Now approximately 92% of women who decide to terminate a pregnancy will be in state clinics, where they will be "worked on," the official said.
The authorities of the region expect that by 2025, "more than 40 percent of women who come to the clinic for an abortion will abandon their child."
The day before, private clinics in the annexed Crimea announced their refusal to perform abortions – in order, as recommended by the authorities, to contribute to the improvement of the demographic situation in the country.
Artificial termination of pregnancy in Crimea will be carried out only in state medical organizations, the Ministry of Health of Crimea said in a statement. Before the procedure, women who decide to terminate a pregnancy will be sent "for psychological pre-abortion counseling" and will also be told about the available social support measures for motherhood.
Russian authorities are actively discussing measures to restrict women's rights to abortion. In July, the head of the Ministry of Health, Mikhail Murashko, after a meeting with United Russia deputies, said that Russia intends to make it more difficult to access drugs for abortion.
According to the analytical company RNC Pharma, in 2022, the demand of Russians for drugs for the termination of pregnancy increased immediately by 50–60%. Experts believe that such a dynamic is connected with women's doubts about the need to give birth to children in the current political situation. Another possible reason is the desire of clinics to stock up under sanctions. In Russia, drugs for the termination of pregnancy are officially supplied only to licensed clinics.