those convicted of serious crimes "expiate their guilt with blood" at the front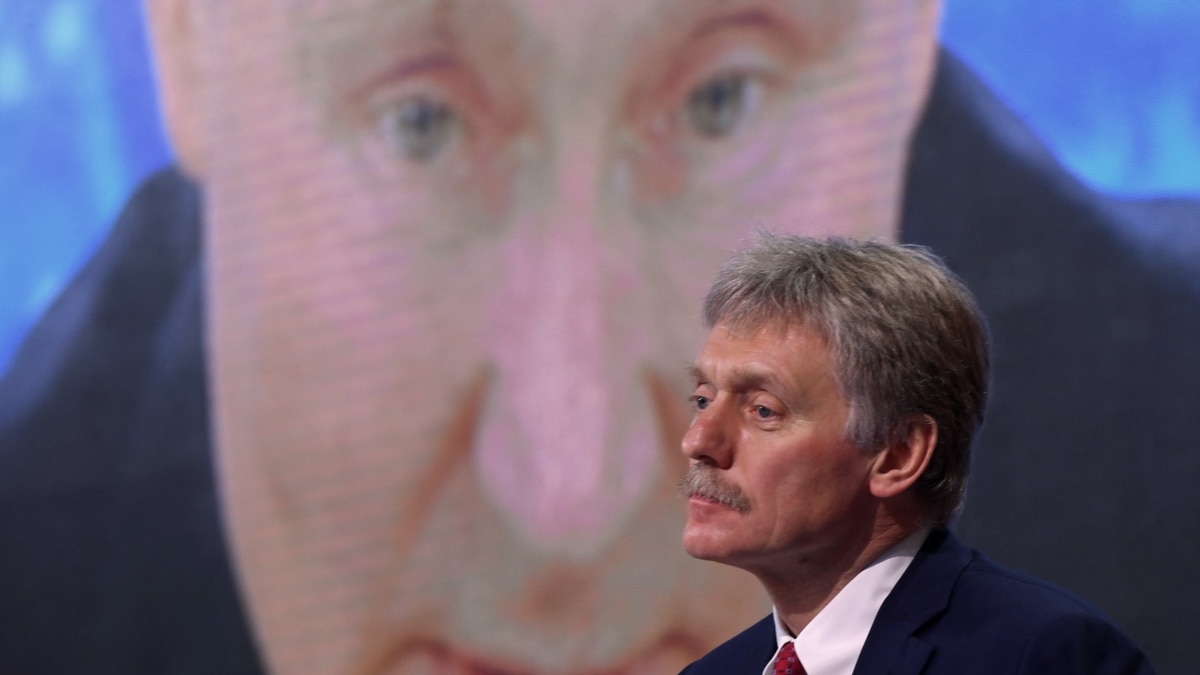 The press secretary of the President of Russia, Dmitry Peskov, said that those convicted of serious crimes in Russia "are paying off their guilt with blood" at the front in Ukraine. That's how he answered the question of Kommersant FM radio about the pardon of Vladyslav Kanyus, who was sentenced to 17 years in prison for the murder of Vera Pekhteleva and was released after serving in the war.
In this way, Peskov for the first time officially recognized the recruitment of those convicted of serious crimes to the front with the subsequent pardon by the president. He directly drew a distinction between the usual pardon procedure provided for by law and the way it is carried out in relation to prisoners going to war.
According to the president's press secretary, there are two ways to pardon. The first is due to the recognition of guilt, decisions at the level of the FSIN, the region, the federal district, the central commission and the president. The second way is when the convicted "redeeme their crimes on the battlefield, in assault brigades, under bullets, under shells." He did not specify what legal norms this "second way" is based on.
The publication "Agentstvo" the day before calculated that at least 17 people previously convicted of murder in Russia were pardoned by President Vladimir Putin in 2022 and 2023. All of them participated in the war in Ukraine and returned from the front to freedom. Some have already committed new crimes.
In the summer of 2022, its founder, Yevgeny Prigozhin, began to actively recruit prisoners into the ranks of PMC "Wagner". After six months at the front in "Wagner" detachments, former prisoners received amnesty. Some of those named by the "Agency" among those pardoned fought in "Wagner". After Prigozhin's conflict with the leadership of the Ministry of Defense, prisoners began to be recruited not into PMCs, but directly into army units, in particular, into the "Storm Z" assault units.
"Blood guilt atonement" is a translation of the order of the People's Commissar of Defense of the USSR Joseph Stalin "On measures to strengthen discipline and order in the Red Army and prohibit arbitrary withdrawal from combat positions", known as order number 227, according to which in the units of the Red Army during After the war with Hitler's Germany, penalty battalions and companies were created. In particular, the order stipulated that soldiers "guilty of violating discipline due to cowardice or instability" would be sent "to more difficult areas of the front to give them the opportunity to atone for their crimes against the Motherland with blood." In an investigation by the Reuters agency, the "Storm Z" squads were compared to the Soviet penalty squads – including the number of casualties.