In Transbaikalia, a military man received five years in prison for being a "self-wolf"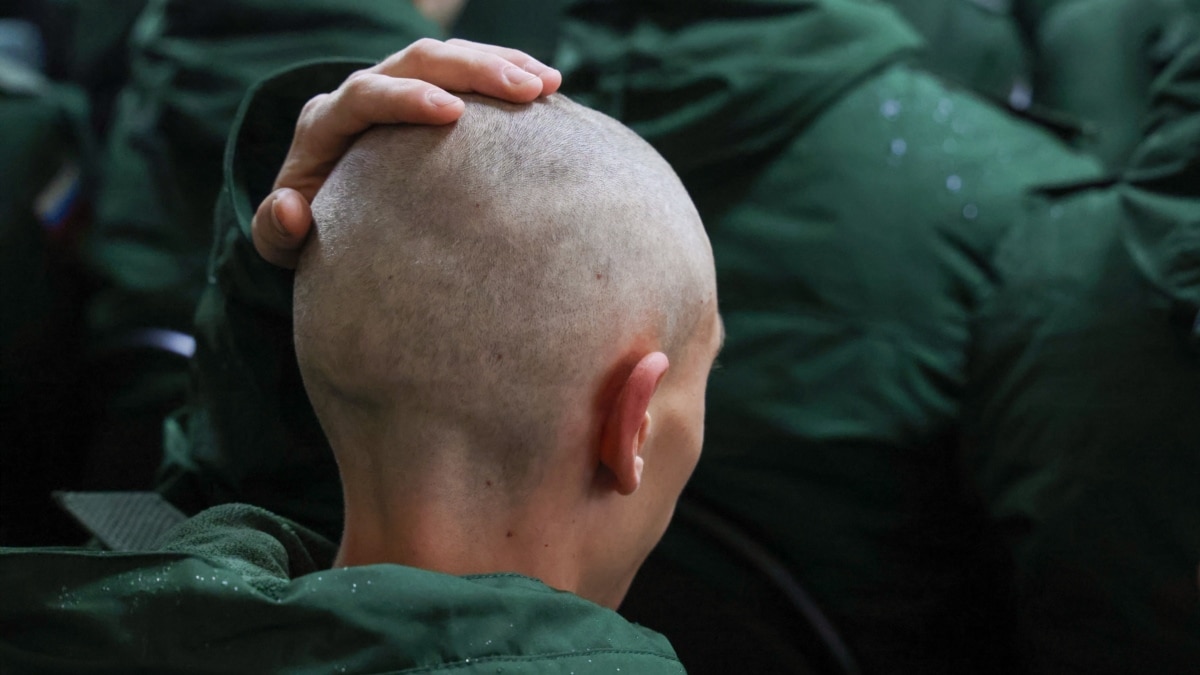 In the Trans-Baikal region, a military court sentenced a private who did not return to the military unit from the hospital to five years in a general regime colony. This is reported by Sibir.Realii.
According to the court, serviceman Sergey Podvigyn was in the hospital, but on May 15, 2023, he did not return to the military unit. The private went to Khabarovsk, and then to the Trans-Baikal region. On July 20, 2023, Podvigin independently arrived at the military commandant's office.
In Krasnoyarsk Krai, the court sentenced sergeant Alexey Fuchs, who served in one of the units in the south of the country, to 2 years in a colony-settlement. In April 2023, he left for Kansk, Krasnoyarsk Krai. At the end of the month, he was detained by the police. The court gave Fuchs a less severe sentence because, unlike Podvigin, he was absent for less than a month. The court also fined the sergeant 200,000 rubles for drunken driving.
In September 2022, with the start of mobilization for the war against Ukraine, the Russian authorities tightened criminal liability for failure to comply with an order, beating of a commander, desertion, desertion, violation of service rules, and loss of military property. Most of the articles provide for punishment in the form of imprisonment for a term of up to 10-15 years.
In total, at least 2,630 cases where servicemen were accused of involuntarily deserting a unit were submitted to military courts throughout Russia. Every month, the number of cases under the articles tightened in September 2022 after the announcement of mobilization increased, reaching a maximum value of 522 cases per month in July 2023.