Ksenia Fadeeva, ex-head of Navalny's staff in Tomsk, was sent to pre-trial detention center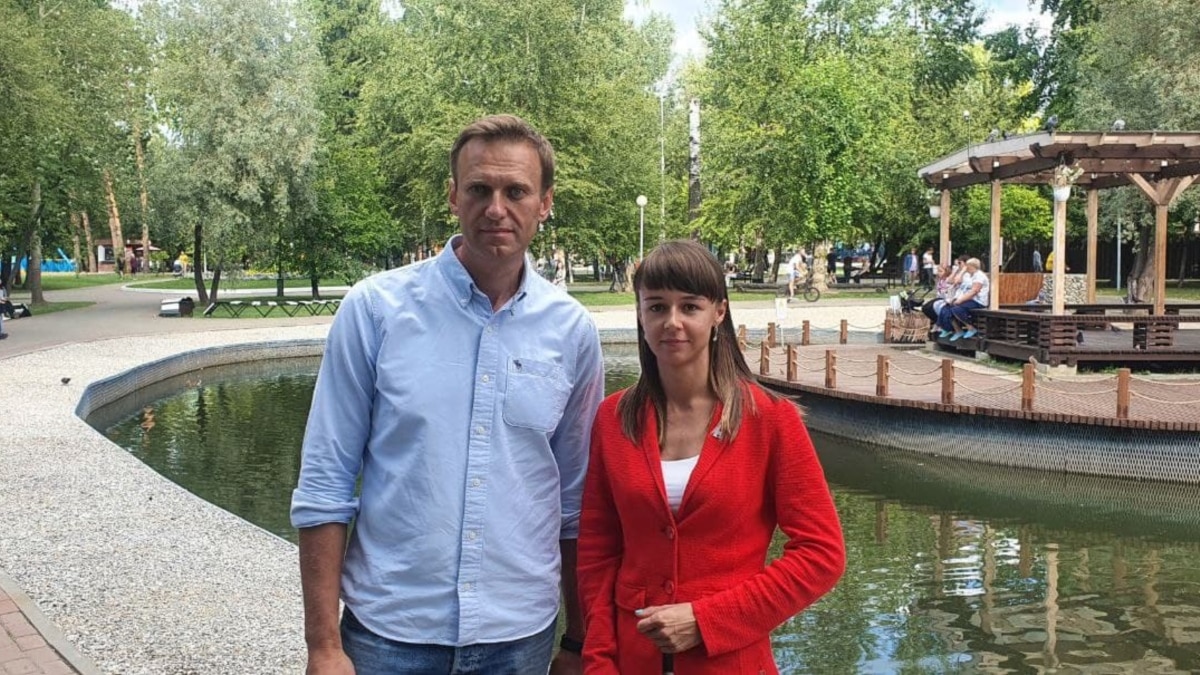 The court in Tomsk sent Ksenia Fadeeva, former chief of staff of Navalny and acting city deputy, to pre-trial detention center. This was reported by her former Duma colleague Andrey Fateev.
Since December 2021, Fadeeva has been banned from certain activities. Then the court forbade her, among other things, to use the Internet, communicate with anyone without the permission of the investigator, and attend mass events. According to Fateev, the judge decided that Fadeeva violated one of the prohibitions – and three weeks ago he transferred her to house arrest.
This decision was protested by the state prosecutor Andrey Eryomin: he considered that the punishment was too lenient and needed to send Fadeev to a pre-trial detention center, writes Fateev. The court agreed with Eremin's opinion.
After the recognition in 2021 of the structures associated with the opposition politician Alexei Navalny as extremist, Fadeeva voluntarily refused to participate in the activities of the headquarters. This can serve as a basis for her release from criminal responsibility, her lawyer noted.
Former coordinators of Navalny's headquarters in Ufa and Barnaul – Lilia Chanysheva and Vadym Ostanin – were sentenced to 7.5 and 9 years in prison, respectively. The case of Fadeeva and several other former staff coordinators is still under consideration.