In Ukraine, a criminal case was opened against the ex-deputy of the Verkhovna Rada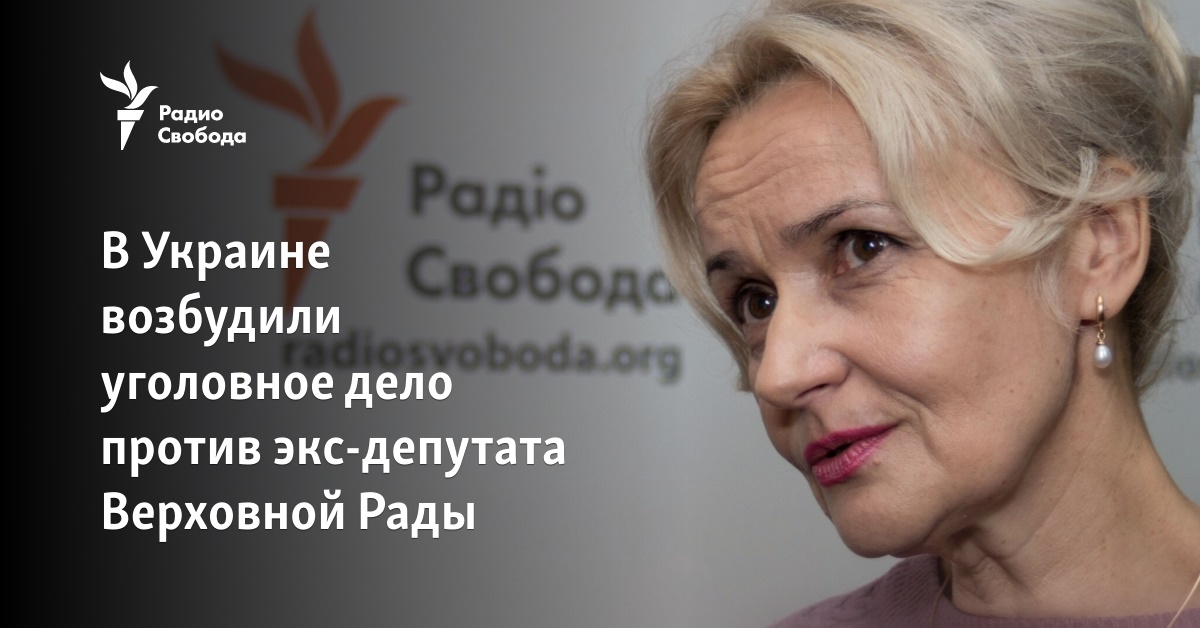 The Security Service of Ukraine opened a criminal case against the philologist and ex-deputy of the Verkhovna Rada Iryna Farion. Earlier, she stated that she "categorically does not perceive Russian-speaking servicemen of the Ukrainian Armed Forces and cannot call them Ukrainians." This caused a wave of indignation in Ukrainian society.
In addition, Farion published a letter from a student in the annexed Crimea – the publication included his name, surname and other personal data. According to the SBU, this became the basis for the persecution of the student by the Russian special services.
The criminal case against Farion was initiated under four articles: violation of equal rights of citizens based on their racial, national, and regional affiliation; insulting the honor and dignity of a serviceman; violation of secret correspondence; violation of privacy.
It is reported that the SBU initiated a psychological-linguistic examination of what Farion said.
After the detention of a student from Crimea, Farion declared about "provocations" by the FSB of Russia. She believes that the student who declared in a letter about the inadmissibility of using the Russian language in the ranks of the Armed Forces of Ukraine should have known about the "danger of signing one's own surname". The linguist also announced her intention to contact the SBU because of the accusations and threats against her.
On November 14, several dozen students protested near the main building of the Lviv Polytechnic University, demanding the dismissal of Iryna Farion, who is a professor of the Ukrainian language department. In their hands, the students held placards with the slogans "The University is responsible for the humiliation of the Ukrainian military by the teachers", "Farion away from the polytechnic".