In Ukraine, it was allowed to dismantle monuments to Pushkin and a number of others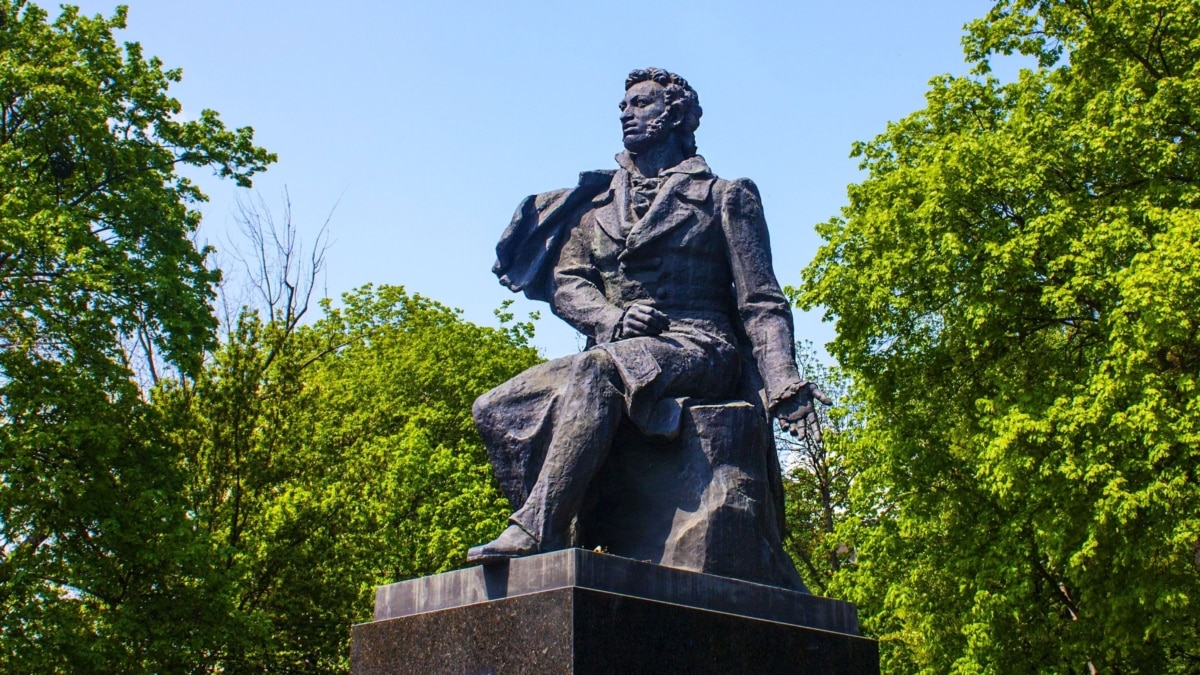 The Government of Ukraine has allowed the dismantling of monuments to the poet Alexander Pushkin, as well as to a number of Russian and Soviet figures installed in Kyiv and other cities of the country. This was reported by the press service of the Ministry of Culture and Information Policy of Ukraine.
According to the government's decision, the monument to poet Alexander Pushkin on Beresteysky Prospekt in Kyiv, the monument to Bolshevik Mykola Shchors on Taras Shevchenko Boulevard, and the grave of Army General Mykola Vatutin in Mariinsky Park in the Ukrainian capital are excluded from the state register of cultural heritage monuments of national significance.
Monuments to Pushkin in Zhytomyr, Kharkov, and Odessa, to Prince Mikhail Vorontsov in Odessa, to Commander Alexander Suvorov in Izmail, to Admiral Fedor Ushakov in Kherson, a monument to "Liberators of Ukraine" in Uzhhorod, and the "Fighters of the Revolution" complex in Luhansk were also removed from the register.
After the removal of this or that monument from the register, local authorities can begin its dismantling.
After the Russian full-scale invasion in Ukraine, the names of settlements, streets, squares and parks are changed, and monuments and memorial plaques associated with Russia or the Soviet Union are removed. In March, the Verkhovna Rada of Ukraine adopted a law prohibiting giving geographical objects names associated with Russia, notes "Nastoyastchee vremya".