Krymchanka was forced to apologize for the photo with blue and yellow objects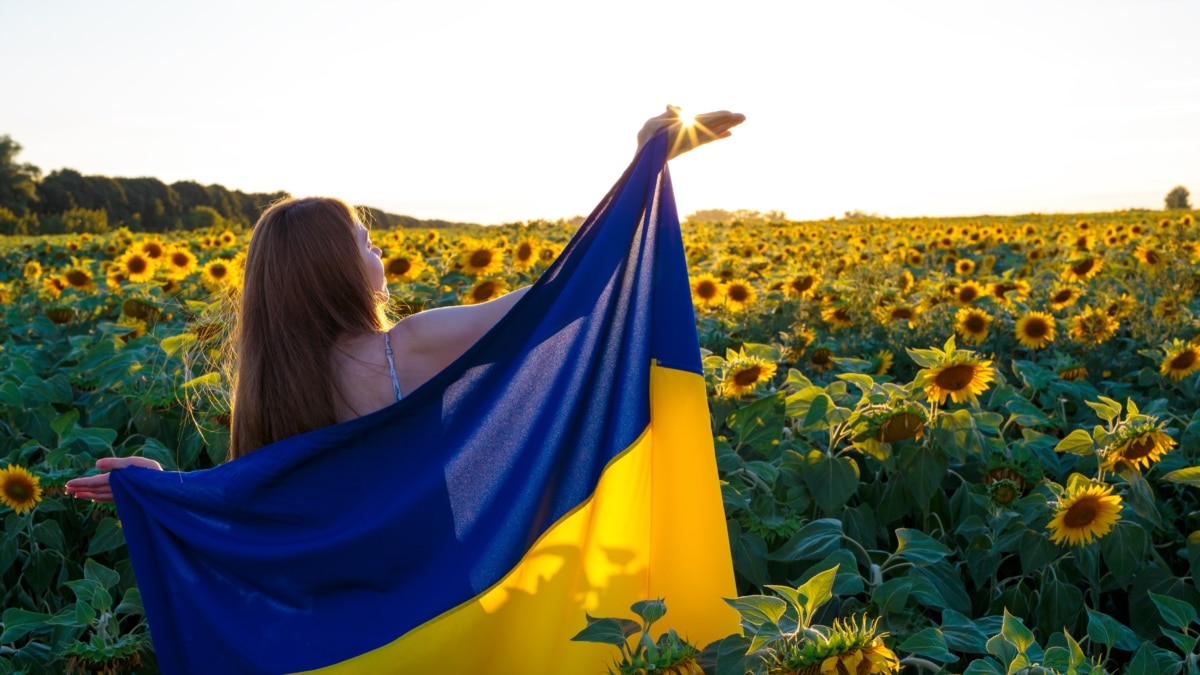 Ekaterina Osipova, a resident of the annexed Sevastopol, who published photos with blue-yellow objects (for example, drinking straws and pillows) on her social networks, was forced to apologize on camera in the police station against the background of the Russian flag.
The corresponding video was published by the Sevastopol. SMERSH Telegram channel associated with Russian law enforcement agencies, the authors of which wrote a complaint to the police against Osipova. In the footage, the frightened girl asks for forgiveness and says that she published the photos "a long time ago and emotionally."
Reports of persecution of local residents for actions that local authorities interpret as support for Ukraine are increasingly coming from the annexed Crimea. Courts fine and arrest citizens for singing Ukrainian songs and the national anthem, for wearing blue and yellow paraphernalia and clothing. Most often, residents are found guilty of discrediting the Russian army. At the same time, dozens of such cases are initiated based on the statements of the authors of two Telegram channels – "Crimean SMERSH" and "Sevastopol. SMERSH".
In the spring, after a denunciation by the Crimean SMERSH channel, tattooist Olesya Golubenko was arrested for having tattooed him with the inscription "Crimea is Ukraine" in Ukrainian at the request of a client. Golubenko, like Osipov, was forced to apologize on camera at the police station. On the footage, she declared her remorse, support for a "special military operation" and readiness to face punishment.