The border guard of Finland has confirmed the ban on entry from the Russian Federation on bicycles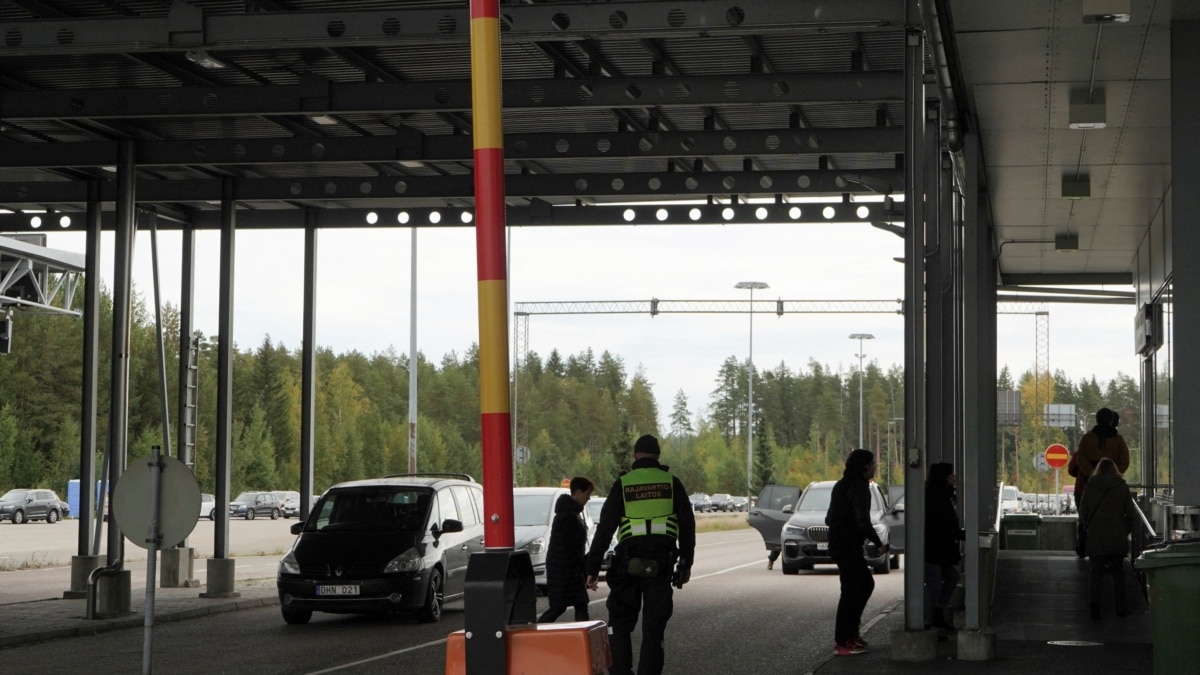 The border guard of Finland has confirmed the ban on entering the country from Russia on bicycles. The restriction came into force on November 9. This was reported by the deputy commander of the border guard of South-Eastern Finland, Jukka Lukkara, the Yle website reports.
Earlier, the "Fontanka" publication and the RIA "Novosti" agency reported on the introduced ban with reference to eyewitnesses.
According to Lukkara, since August, the number of people trying to enter Finland without entry documents through checkpoints on the southeastern border has increased sharply. In total, about a hundred such cases have been registered. These were citizens of third countries who used Russia as a transit country and sought asylum in Finland.
Over the past week, about 30 illegal migrants tried to enter Finland on bicycles, so the state authorities decided to introduce a ban, Lukkari emphasized.
In turn, the North-Western Customs Department of Russia informed TASS that it had not received any documents from the Finnish side regarding restrictions on bicycle entry.
The interlocutor of the agency also said that Finnish border guards let a citizen of Russia and Finland cross the border on a bicycle. At the same time, the second person with the same set of documents was refused entry.
The border department of the FSB in St. Petersburg informed TASS that it is not clear how exactly the ban will work in the future.
On September 8, the European Commission published an explanation of the sanctions regime, which states that the entry into the EU of cars with Russian license plates can be equated to imports prohibited by the sanctions regime. After that, a number of EU countries banned the entry of Russian cars, but not all of them, since the interpretation of this provision remains within the competence of specific states. Crossing the border from Russia on bicycles was not reported at that time.
In November, the European Parliament called for a review of the ban on the entry of cars with Russian license plates.