Lev Shlosberg was recognized as a foreign agent due to the "influence of other persons"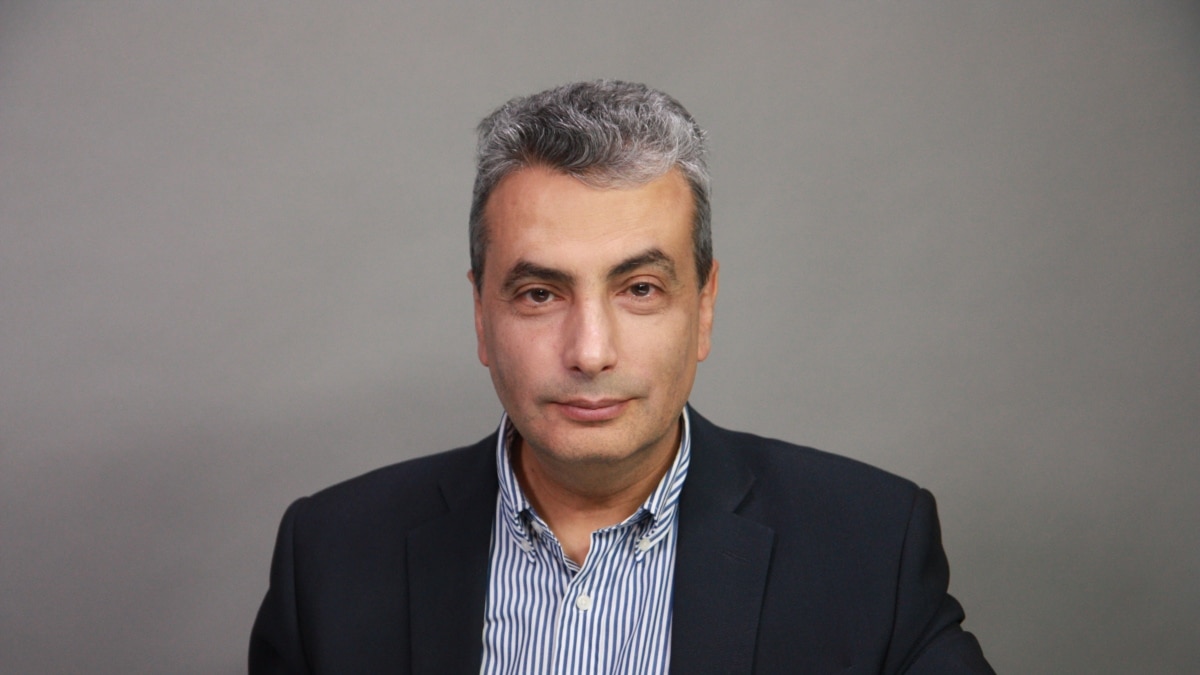 The Pskov city court refused to satisfy the claim of politician Lev Shlosberg to the Ministry of Justice. He demanded that his inclusion in the register of "foreign agents" be recognized as illegal. Shlosberg wrote about the results of the trial in his Telegram channel.
As follows from this message, Lev Shlosberg was included in the list of "foreign agents" only according to one of the 10 sources of foreign influence provided by law. The criterion applied to the politician assumes "influence of other persons" – by them the Ministry of Justice means Russian citizens, whom the agency itself entered in the register of "foreign agents", Shlosberg writes. At the same time, he notes that no evidence of the content, form, or result of such influence was presented in any episode of the trial.
"We have received all the confirmation that the only reason for including me in the register of "foreign agents" is my legal political activity," Shlosberg emphasizes.
The Ministry of Justice added Lev Shlosberg to the register of "foreign agents" on June 16. In the department, the decision was motivated by the fact that the politician opposed the war in Ukraine, created and distributed materials of "foreign agents", and also distributed "false information" about the decisions of the Russian authorities and their policies.
Shlosberg was brought to justice under the article about the so-called discrediting of the Russian army twice: on April 18, the court fined him 32 thousand rubles for a video with an anti-war campaign by the former editor of the First Channel, Marina Ovsyannikova, on May 13, the politician received a similar fine for one of Shlosberg's broadcasts on the YouTube channel "Grazhdanyn TV", reminds Sever.Realii.
On July 5, an administrative case was opened against Lev Shlosberg under the article "abuse of freedom of mass information". According to the politician, the reason for drawing up the protocol was his broadcast on the YouTube channel "Grazhdanyn TV". In it, the politician mentioned the organization "Legion of Freedom of Russia" banned in Russia.