Lukashenko banned Belarusians from receiving passports at diplomatic missions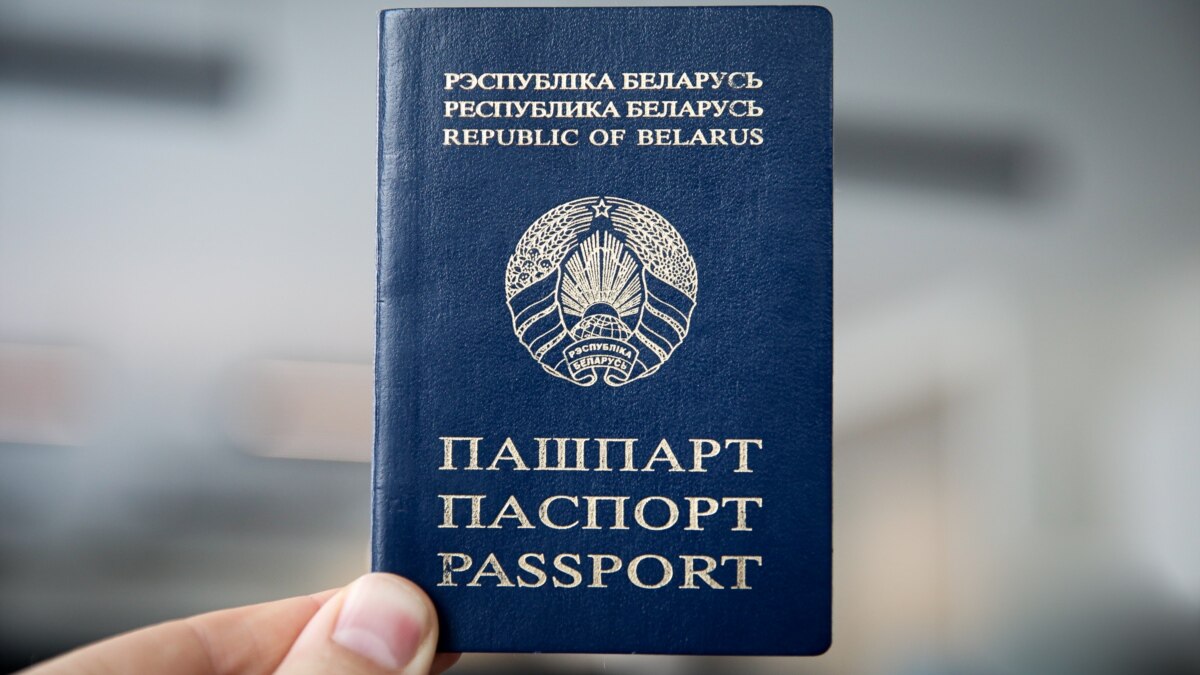 Belarusian citizens who permanently live abroad will not be able to obtain, exchange or extend their passports at embassies and consulates abroad. This is stated in the decree of the authoritarian leader of Belarus, Alexander Lukashenko.
According to the document, it is possible to obtain a passport or extend its validity only at the internal affairs bodies at the place of last registration at the place of residence. Biometric passports will also be changed at the Ministry of Foreign Affairs, but also exclusively on the territory of Belarus.
Applications already submitted will be considered in the same order.
As explained by Euroradio, Lukashenko's decree also stipulates that if a citizen of Belarus who is abroad wants to sell his Belarusian real estate or vehicles, he will have to return to the country and personally complete the transaction. Or personally issue a power of attorney for another person at Belarusian notaries.
The Belarusian consulate in Latvia told the Belarusian service of Radio Liberty that documents were issued to Belarusians and are being issued: they do not yet know about the new decree, so they are not yet ready to comment on it. The Belarusian consulate in Lithuania confirmed that they had seen the decree. At the same time, they reported that they could not say anything specific about it yet – they had only seen the text of the decree and were waiting for it to be clarified. As soon as they appear, the Belarusian consulate in Lithuania promises to post information on its website and Facebook.