"Memorial" recognized Navalny's lawyers as political prisoners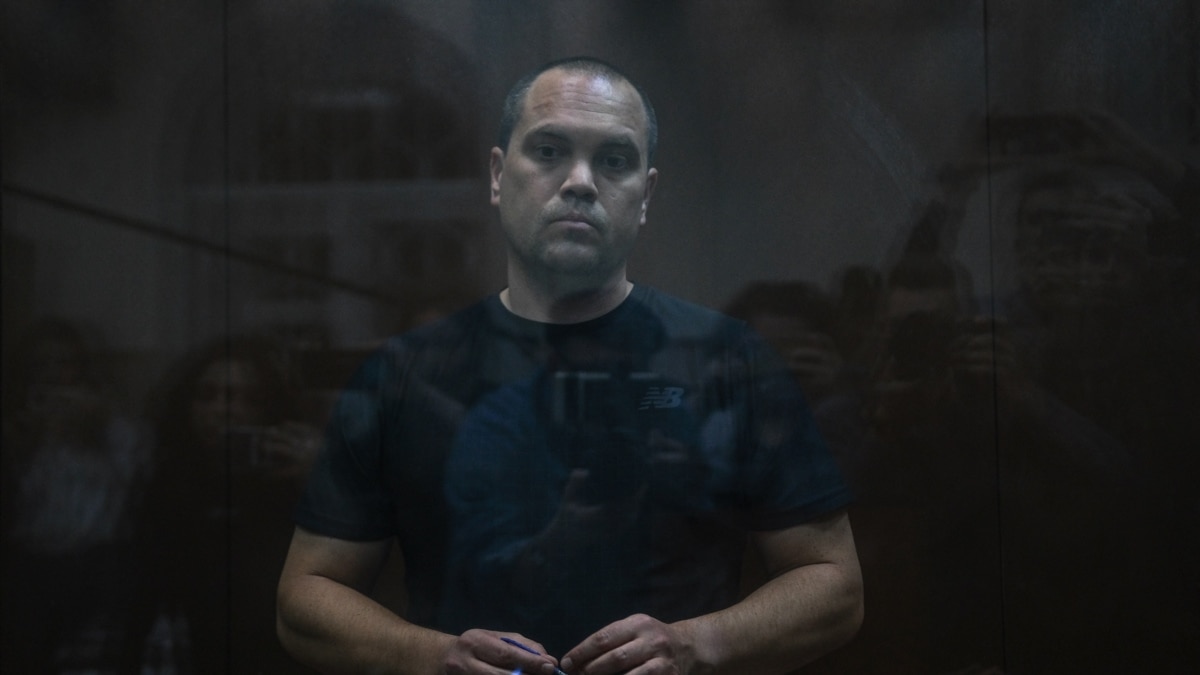 The human rights project "Support of Political Prisoners. Memorial" recognized the arrested lawyers of politician Alexei Navalny as political prisoners.
Vadym Kobzev, Igor Sergunin and Alexey Liptser are accused of participating in an "extremist community" – the authorities consider Navalny's headquarters and the Anti-Corruption Fund created by him to be such a community.
"We demand the immediate release of Kobzev, Liptser and Sergunin, as well as an end to the illegal prosecution of lawyers in Russia," the project's publication says.
On October 13, the politician's lawyers were detained, after which the court sent them to a pre-trial detention center for two months. The meetings were held behind closed doors, since the proceedings "concerned the extremist community" and disclosure could threaten the "safety of the participants in the proceedings."
The case is directly related to the professional activities of the lawyers – the investigation suspects them of the fact that they "ensured the regular transfer of information between the leaders, members of the extremist community and Navalny, who thus continued to exercise the functions of his leader and leader" while in the colony.
"It is obvious that the goal of the prosecution is to intimidate the legal community and ensure that Alexey Navalny and other accused and convicted in political cases are left without qualified legal assistance," – says the message of "Memorial".