More than 160 people were injured during the riots in Tel Aviv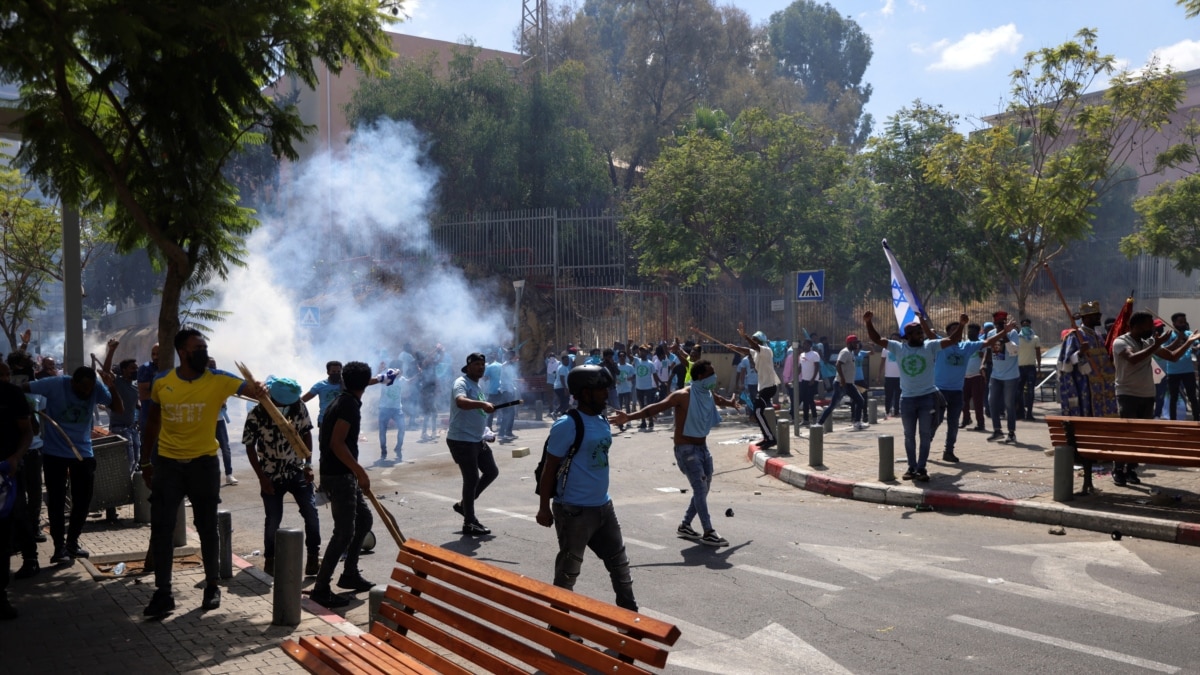 In Tel Aviv on Saturday evening and Sunday night, there were mass clashes between Eritreans. According to The Jerusalem Post, more than 160 people were injured, about 50 of them – police officers who tried to stop the riots.
The participants in the clash are Eritrean citizens who have requested political asylum in Israel. On September 2, festivals of Eritrean culture are held in many countries. In Israel, they were accompanied by mass protests by refugees opposing the policies of the Eritrean authorities. At the Eritrean embassy in Tel Aviv, they encountered supporters of the current Eritrean regime.
The confrontation turned into a mass fight. Protesters threw stones, smashed shop windows and set garbage cans on fire.
39 people were arrested. The police used batons and stun grenades.
Prime Minister of Israel Benjamin Netanyahu said that he will hold a meeting with the security services on Sunday. According to him, harsh measures, including deportation from the country, will be applied to the instigators of the riots.