The Nobel Committee supported Muratov, who was declared a "foreign agent"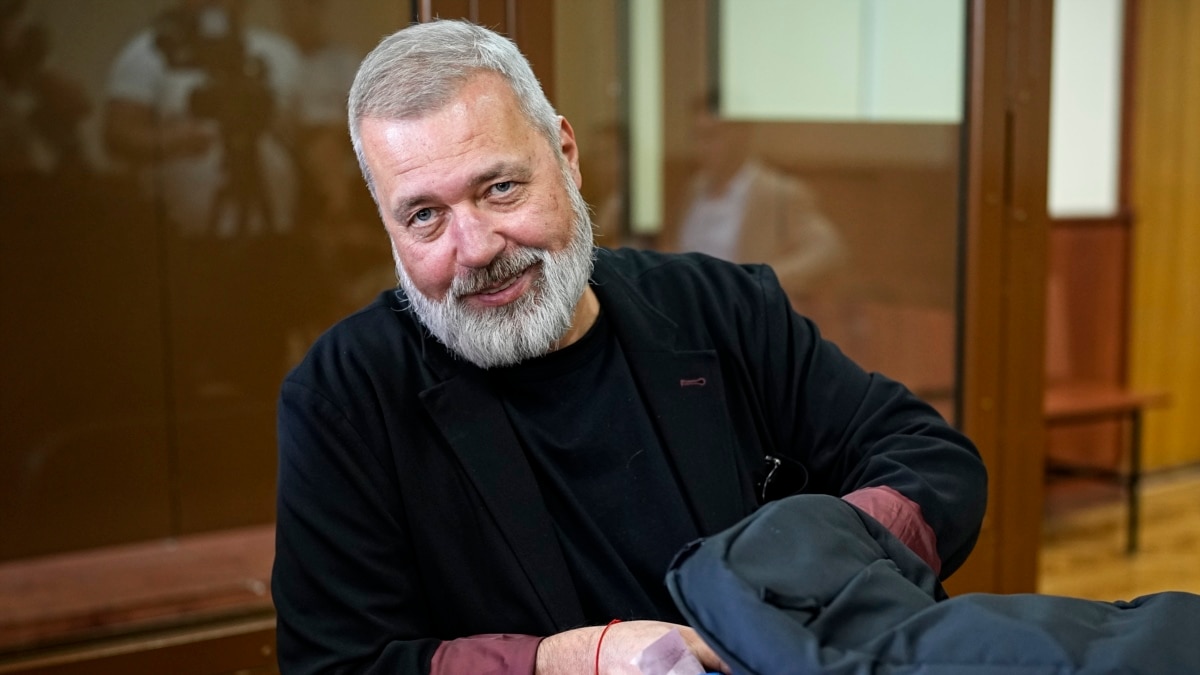 The Norwegian Nobel Committee, which makes decisions on the awarding of the Nobel Peace Prize, condemned the decision of the Russian authorities to include Nobel laureate Dmitry Muratov in the register of so-called foreign agents.
In the statement of the head of the committee, Berit Reiss-Andersen, which is quoted by the France Press agency, it is said that Muratov was awarded the Nobel Peace Prize in 2021 for his efforts to protect freedom of speech and information and for independent journalistic activity. "It is sad that the Russian authorities are now trying to silence him. The accusations against him are politically motivated," the statement said. The Nobel Committee assures that it continues to support the "important work" carried out by Muratov and the "Novaya Gazeta" headed by him, which the Russian authorities have denied a media license.
Muratov was included by the Ministry of Justice in the register of "foreign agents" on September 1. The justification for this decision stated that he "used foreign platforms" to express opinions aimed at forming a negative attitude towards Russian politics and "participated in the creation and distribution of materials by foreign agents."
Muratov publicly opposes the Russian invasion of Ukraine. He remains in Russia. The other day, the British Channel Four showed a documentary about his activities after February 2022.
Muratov himself commented on the decision of the Ministry of Justice as follows: "Unfortunately, I did not learn anything new on the day of knowledge."
Dmitry Muratov received the Nobel Peace Prize "for efforts to preserve freedom of expression, which is a prerequisite for democracy and peace." Together with him, the Filipino journalist Maria Ressa became a laureate.
On Saturday, it became known that the Nobel Foundation will not invite the ambassadors of Russia, Iran, and Belarus to the gala banquet in Stockholm this year. On Friday, the foundation announced its intention to invite them, but this decision faced criticism in Sweden and abroad.