Motivational business blogger Ayaz Shabutdinov was detained in Moscow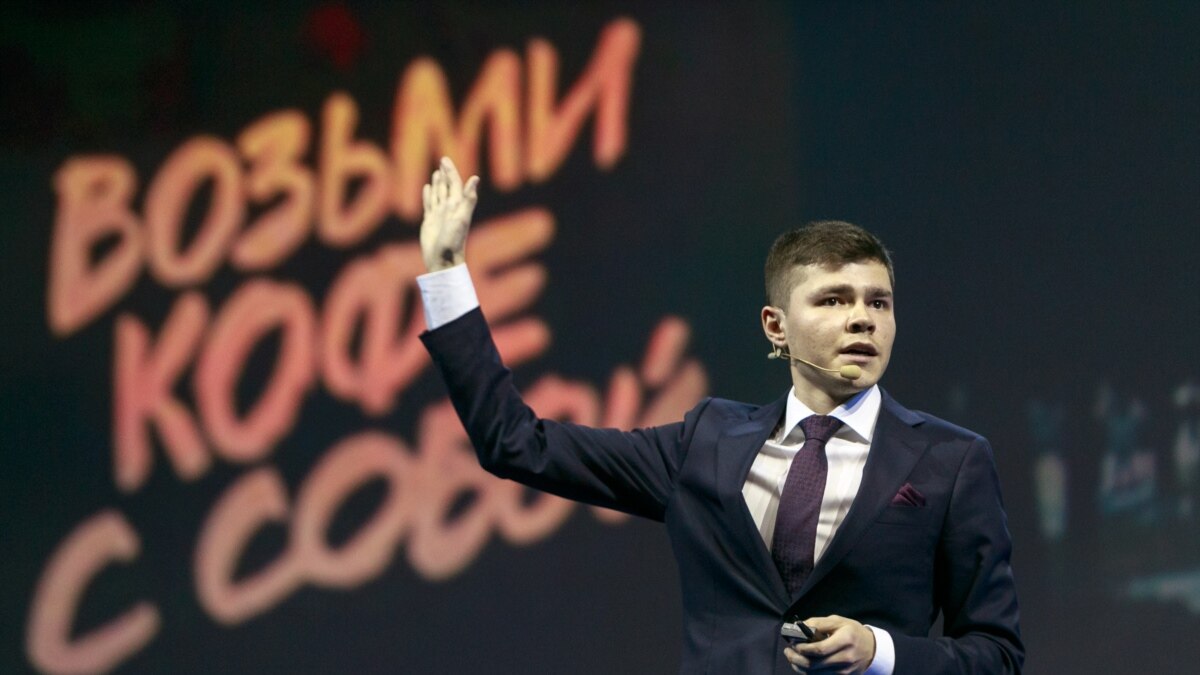 Russian blogger Ayaz Shabutdinov was detained by the police in Moscow on suspicion of fraud, Russian mass media sources report. His house was allegedly searched. Shabutdinov is the author of popular trainings, his audience on Instagram is about 2 million people.
The Moscow region channel 360 and the TASS agency reported on the detention. About the searches, without specifying the source, "Baza" publication. The publication "Ostrozhno, novosti" writes that the blogger flew to Moscow from Austria on Friday. His representatives, according to various mass media, either deny his detention or say they don't know where he is.
Shabutdinov is the owner of one of the largest networks of educational centers in Russia, Like Center, which sells business training. Its net profit at the end of 2022, as stated in the financial statements, amounted to 737 million rubles. He reads motivational lectures and courses hinting at the possibility of quick enrichment for clients.
Arrests of motivational bloggers
Shabutdinov is not the first motivational blogger to interest the Russian security forces. The Russian version of Forbes magazine wrote that starting in the summer of 2022, the Federal Tax Service is actively checking popular influencers and agencies cooperating with them.
In 2023, several influencers were charged with tax evasion. Motivational bloggers Valeria Chekalina (Lerchek) and her husband Artyom, with a total audience of about 12 million people on Instagram, were accused of non-payment of taxes in the amount of 300 million rubles. Alexander Mitroshin with 4 million followers on Instagram — 120 million. Elena Blynovskaya — 918 million.