In Primorye, students were engaged in physical education in gas masks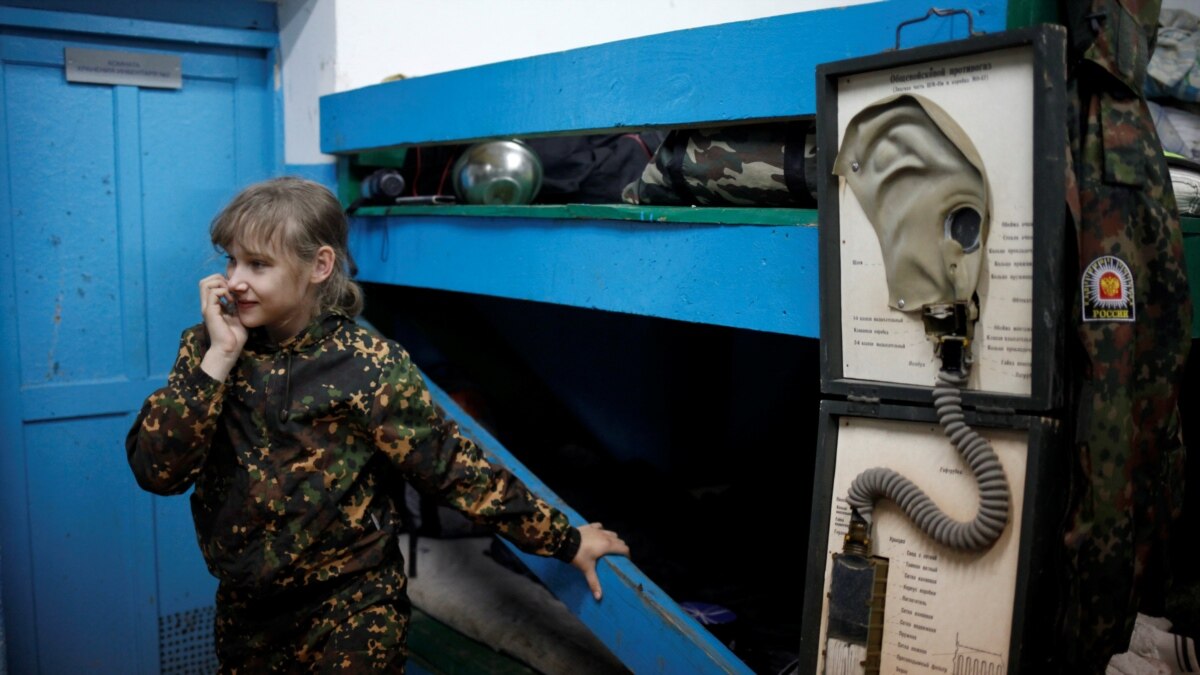 In the city of Luchegorsk, Primorsky Krai, an administrative case was opened against a physical education teacher who forced students to conduct a lesson in gas masks and chemical protective suits. This was reported by the press service of the regional prosecutor's office.
The case was initiated under the article "Violation of the rights and freedoms of educational organizations provided by the legislation on the formation of students".
According to the department, in October 2023, the physical education teacher of school No. 4, who at that time was acting as the director, forced the sixth-grade students to perform exercises in chemical protective suits and gas masks. It is noted that these are "inadmissible and dangerous methods of education for children."
The mother of one of the students told "Komsomolskaya Pravda" that the teacher allegedly did not like that before her lesson the children, in her opinion, behaved in an unpleasant manner. According to the mother, the physical education teacher also calls her son, a student of the 11th grade, to the lessons, who, together with his friends, leads the punishment of younger children, and this is not the first time that this has happened.
The parents of the students complained about the physical education teacher to the local deputy, who wrote statements to the prosecutor's office and the chief of staff of Yunarmiya. It turned out that the teacher is the leader of the school's youth army squad.
At the end of September, at school No. 21 in Vladivostok, a physical education teacher hit a 12-year-old student while another teacher watched. The Ministry of Education suspended both teachers from work.