NABU detectives began training in the field of cryptocurrencies to identify illegal assets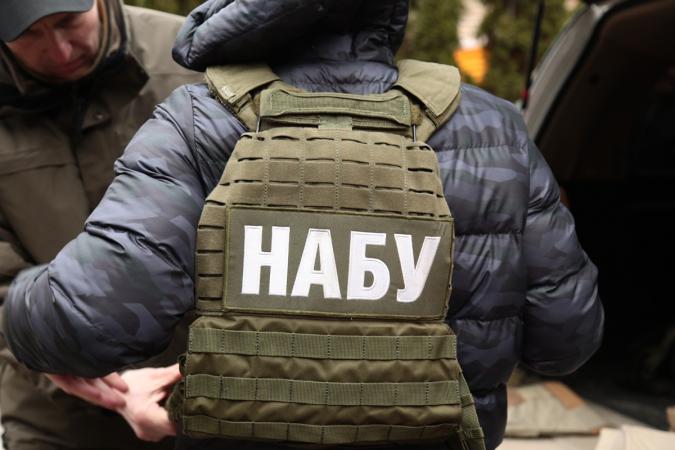 At NABU, more than 250 detectives and analysts began nine-month training with cryptocurrencies to identify illegal assets. This was reported by the press service of the National Anti-Corruption Bureau of Ukraine.
Photo: facebook.com/nabu.gov.ua 1
► Read "Ministry of Finance" on Instagram: the main news about investments and finances
"More than 250 detectives and analysts of NABU began to study the tools of "modern" corruption – cryptocurrency technologies. The Bureau understands that top corrupt officials are trying to accumulate, use and hide a significant part of the stolen funds in cryptocurrency," the message says.
The training "SryptoEdge: Cryptocurrency technologies and methods of investigation of crimes using virtual assets" is the largest in the history of the Bureau.
Among the experts are specialists in virtual assets and leading trainers from Ukraine and the world, representatives of the crypto community and developers of analytical tools.
It is expected that during the training NABU employees will improve their knowledge and skills in tracking and documenting illegal crypto-assets, use of global and most popular crypto-tools, establish appropriate cooperation and interaction with key Ukrainian and global crypto-exchanges and crypto-exchanges, as well as operational information exchange.
"Consequently, NABU employees will be integrated into the international ecosystem of crypto-investigators, and cryptocurrency will cease to be a "panacea" for corrupt people to hide criminals," the NABU added.
Studies will continue from May 2023 to January 2024.
Conference "Invest Talk Summit" Find out how to make money on investments in 2023-2024! Details on the website.
Promo code for a 10% discount: minfin10.
🕵️ We created a small survey to learn more about our readers.
💛💙 Your answers will help us become the best, pay more attention to topics that are interesting to you. 🤗 We will be grateful if you find a minute to answer our questions.
Source: Ministry of Finance
Views: 11