PMC "Wagner" can transfer air defense system to "Hezbollah" in Lebanon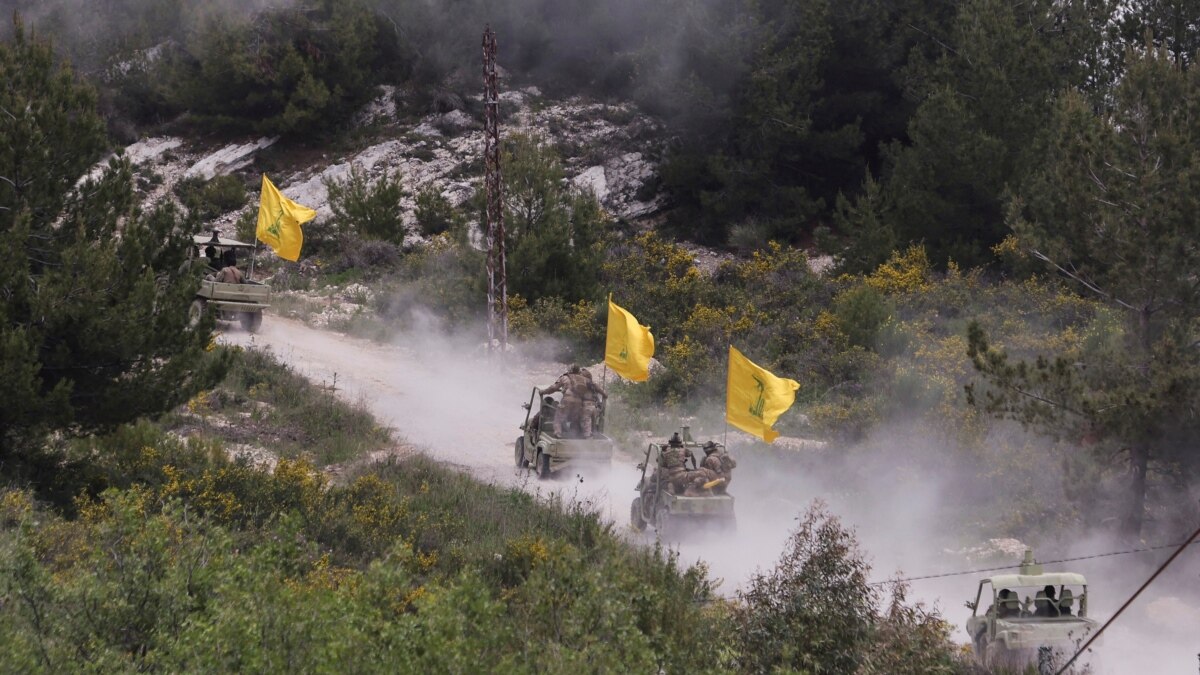 The Russian PMC "Wagner" can transfer the Pantsir-S1 anti-aircraft defense system to the radical Lebanese group "Hezbollah". This is reported by The World Street Journal with reference to American officials and US intelligence.
We are talking about a system that uses anti-aircraft missiles and anti-aircraft guns to intercept aircraft.
According to one of the interlocutors of the publication, Washington has not yet confirmed the deployment of the system, but is following the discussions with the participation of PMC "Wagner" and "Hezbollah". Recently, the United States sent an aircraft carrier to the Mediterranean Sea to deter Lebanese groups from deploying a northern front against Israel against the backdrop of a military operation against the Palestinian radical movement Hamas in the Gaza Strip.
PMC "Wagner" and "Hezbollah" conduct activities and fight in Syria on the side of the regime of President Bashar Assad. The Damascus-controlled army is armed with Pantsir-S1.
The Lebanese Shiite military-political organization "Hezbollah", recognized as a terrorist in many countries of the world, was founded in 1982 with the support of Iran. The armed formations of the group surpass the armies of some countries in the Middle East in terms of their numbers, weapons and combat experience.
"Hezbollah" maintains close coordination with the Palestinian organizations Hamas, "Islamic Jihad" and the Iranian Guard Corps of the Islamic Revolution.
PMC "Wagner" is a Russian unofficial armed formation created by the deceased businessman Evgeny Prigozhin. PMC mercenaries took an active part in the war with Ukraine, as well as in ground operations in Syria and Africa.
According to investigative journalists, the PMC is now part of the Russian Guard. The State Duma called this information a fake.
More news from Radio Liberty: