North Korea has probably transferred ballistic missiles to Russia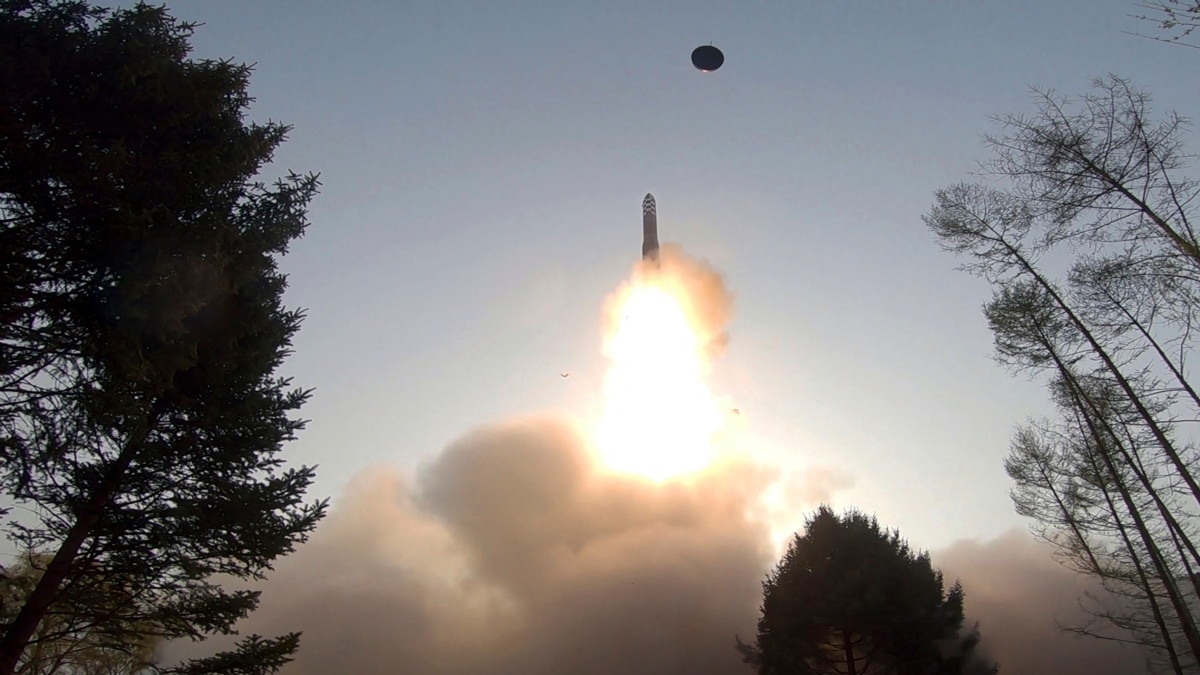 North Korea probably transferred short-range ballistic missiles to Russia. The South Korean military told reporters at a briefing, the Associated Press reports.
In addition, according to Seoul, the Russian army received anti-tank missiles, portable anti-aircraft missile systems, rocket launchers, mortars and artillery shells.
Pyongyang seeks to expand cooperation with Russia and China amid lingering security tensions with the United States and domestic difficulties caused by the pandemic. Plans to close some foreign diplomatic missions speak of clear economic problems in the DPRK, the Associated Press notes.
Yesterday, South Korean intelligence reported that over the past three months, North Korea has sent more than one million artillery shells to Russia. And last week, Seoul, Washington and Tokyo condemned the alleged supply of North Korean weapons to the Russian army for use in the war against Ukraine.
Moscow and Pyongyang rejected the accusations as unfounded.
Reports of probable arms deliveries to Moscow began to appear more often after North Korean leader Kim Jong-un's visit to Russia in September. There he visited key military facilities in the Far East, and also met with President Vladimir Putin and Defense Minister Sergei Shoigu. Recently, the head of the Russian Foreign Ministry, Sergey Lavrov, paid a visit to Pyongyang.
More news from Radio Liberty: