Putin and Erdogan will hold talks in Sochi on September 4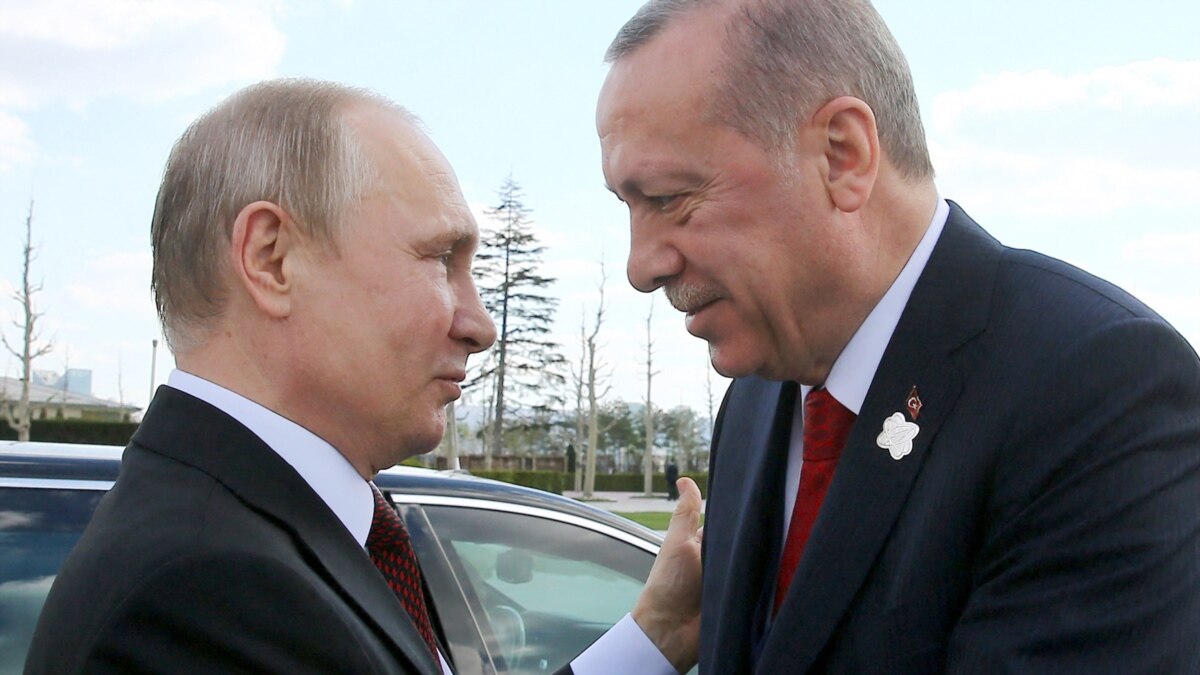 The presidents of Russia and Turkey will hold talks in Sochi on September 4, the press service of the Kremlin reported.
Earlier this week, the ruling Justice and Development Party in Turkey announced the meeting between Vladimir Putin and Recep Erdogan in Sochi in early September. It was noted that the possible renewal of Russia's participation in the Black Sea grain deal or an alternative to this agreement will be discussed at the upcoming meeting.
On Friday, Putin's press secretary Dmitry Peskov announced the exact date of the talks. "The negotiations will be held on Monday, they will be held in Sochi, it will be the middle of the day," Peskov said.
This will be the first meeting of the two leaders after the completion of the grain deal in mid-July. At the same time, the leaders of Russia and Turkey are in constant contact. Their last telephone conversation took place on August 2, writes TASS.
The grain deal, according to which food was exported from Black Sea ports blocked by Russia, was concluded in July 2022. The four-way agreement was signed by representatives of Ukraine and Russia with the participation of Turkey and the UN. The agreement stipulated the conditions for the unimpeded export of agricultural products across the Black Sea from Russian and Ukrainian ports under the guarantee of intermediaries.
On July 17, Russia withdrew from the grain deal. Moscow stated that part of the agreements concerning the export of Russian fertilizers and foodstuffs have not been fulfilled.
Since July 18, Russian troops began regularly shelling the Odesa region, destroying port infrastructure. At the same time, the Kremlin cited the attack on the Krymsky bridge on the night of July 17 as the reason for the shelling.
At the end of July, the sources of The Wall Street Journal reported that Putin is ignoring Erdogan's requests to negotiate the renewal of the grain deal. Among other things, the publication's interlocutors cited Putin's dissatisfaction with Turkey's extradition of commanders of the Azov regiment to Ukraine as the reason for Moscow's withdrawal from the agreement. Defenders of "Azovstal" in Mariupol surrendered in the spring and were taken to Istanbul as a result of the exchange. According to the terms of the exchange, they had to stay in Turkey until the end of the war.