Qatar is trying to achieve an agreement between Israel and Hamas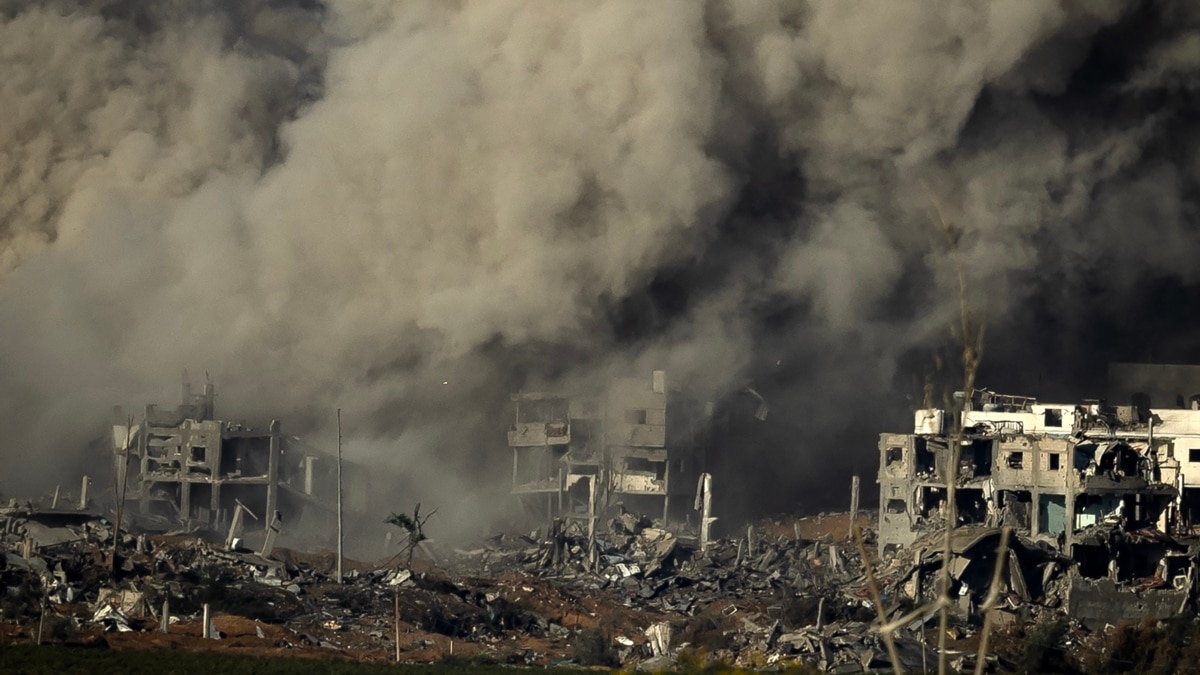 Qatar on Wednesday tried to negotiate an agreement between Israel and the radical Palestinian group Hamas, which is recognized as a terrorist in the USA and the EU. This is reported by the Reuters agency with reference to a source familiar with the progress of the negotiations.
It is proposed to introduce a three-day ceasefire in exchange for the release of about 50 civilian hostages taken by Hamas militants during the attack on Israel on October 7.
The agreement also assumes that Israel will release a certain number of Palestinian women and children from Israeli prisons and increase the amount of humanitarian aid allowed to enter the Gaza Strip.
Hamas has agreed to the general provisions of the agreement, while Israel is still negotiating the details.
This deal would require Hamas to hand over a full list of surviving civilian hostages held in the Gaza Strip.
On November 15, the Israeli military launched a "spot" operation against Hamas in the Al-Shifa hospital in Gaza. Israel said that the military found weapons and "terrorist infrastructure" inside the hospital complex. Hamas called the statement about the found weapon "a continuation of lies and cheap propaganda."
According to Reuters, witnesses of the incident, who were in the hospital during the IDF operation, described the situation as calm. Shooting was heard periodically, but there were no reports of casualties inside the hospital.
Israel consistently claims that the headquarters of Hamas is located under the Al-Shifa hospital, and this claim, as the United States said on Tuesday, was confirmed by its own intelligence.
On Wednesday, it also became known that the Israeli military demolished the parliament building in the city of Gaza. On November 13, the building was captured, and the military took a group photo with Israeli flags.
As a result of the attack by Hamas troops on the south of Israel on October 7, about 1,200 people were killed, mostly civilians, and about 240 people were taken hostage. After this attack, Israel declared a state of war, launched a major military operation in the Gaza Strip, during which, according to Hamas-affiliated structures, more than 11,200 people died, including mostly civilians.