Colonel SK, convicted for a $1 million bribe, pardoned for participating in the war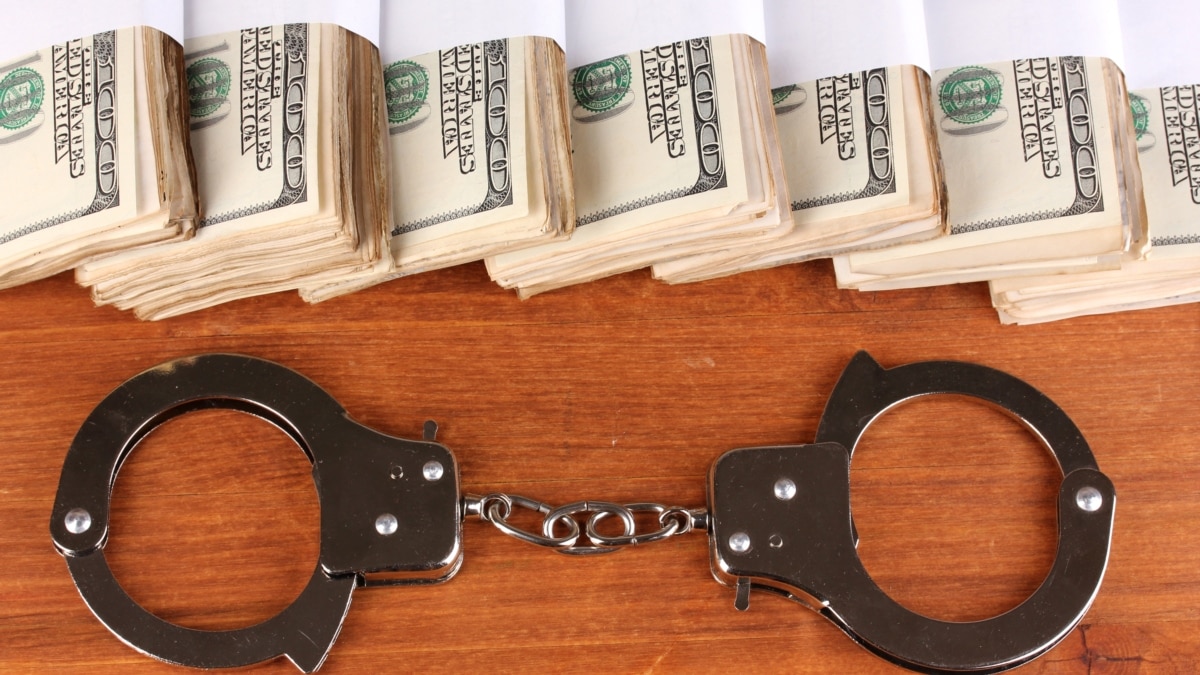 The former colonel of the Investigative Committee of Russia, Aleksey Kramarenko, convicted in the case of a million-dollar bribe, received a pardon for participating in the war in Ukraine.
According to mass media, Kramarenko signed a contract with the Ministry of Defense more than six months ago – after the former investigator was denied parole. On the territory of Ukraine, Kramarenko is the commander of an assault squad, and he is supposed to return home in December.
Alexey Kramarenko headed the investigative department of the Central Administrative District of Moscow. In 2021, the court sentenced him to 10 years in prison and a fine of 195 million rubles, found him guilty of receiving a large bribe. According to the materials of the criminal case, Kramarenko and several other high-ranking officers of the Investigative Committee received a million dollars from the criminal authority Zakhary Kalashov, known as Shakro Molodoy, for the release from custody of two of his henchmen.
In the summer of last year, after several military defeats on the territory of Ukraine, the Russian army and private military companies began to recruit prisoners who had served sentences, including those for committing serious crimes. At first, PMC "Wagner" was engaged in this, then – the Ministry of Defense. In exchange for consent to participate in hostilities, a pardon is promised after six months of being on the front line. At the moment, it is already known about several dozen cases when the pardoned, returning from the war, again committed crimes, including murder and rape. The Kremlin believes that the prisoners rightly receive early release, as they "expense crimes with blood on the battlefield."