Raiffeisen Bank will close correspondent accounts of banks in Belarus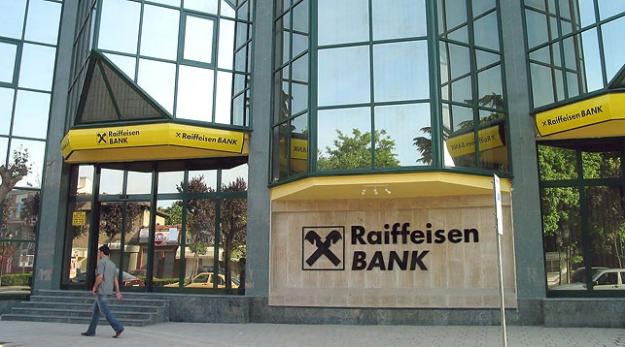 The Austrian Raiffeisen Bank has warned about the termination of cooperation with all banks in the Belarusian jurisdiction since August. The League writes about this with reference to "Nasha Niva".
0
►Read the Telegram channel "Ministry of Finance": the main financial news
What is known
Raiffeisen remained the last bank to cooperate with Belarusian banks in sending payments in dollars/euros to Europe and back. Now the Belarusian business has several months to come up with a new settlement scheme with Western partners, the publication notes.
"Someone has already transferred their foreign economic activity to another jurisdiction, but there are no guarantees that as a result we will not be "asked" out of conditional Kazakhstan, because the Americans and Europeans are increasing the pressure on those who help circumvent sanctions," he said Belarusian interlocutor. publications
Read: Raiffeisen Bank is considering an exit from Russia
Correspondent account is a bank account opened by one bank in another for financial transactions between them – transferring funds, crediting payments, buying and selling currency, etc. Correspondent account can be opened in one currency or in several currencies depending on needs jar.
At the same time, Pryorbank, the Belarusian "daughter" of Raiffeisen, began to send letters to clients with a request not to indicate the correspondent bank for payment data, otherwise they will not be delivered.
Read: Russian "sisters": 10 international banking groups simultaneously work in Ukraine and the Russian Federation
Conference "Invest Talk Summit" Find out how to make money on investments in 2023-2024! Details on the site.
10% discount promo code: minfin10.
🕵️ We created a small survey to learn more about our readers.
💛💙 Your answers will help us become the best, pay more attention to topics that are interesting to you. 🤗 We will be grateful if you find a minute to answer our questions.
Source: Ministry of Finance
Views: 13