Rapper Basta became the ambassador of Alfa Bank instead of Ivan Urgant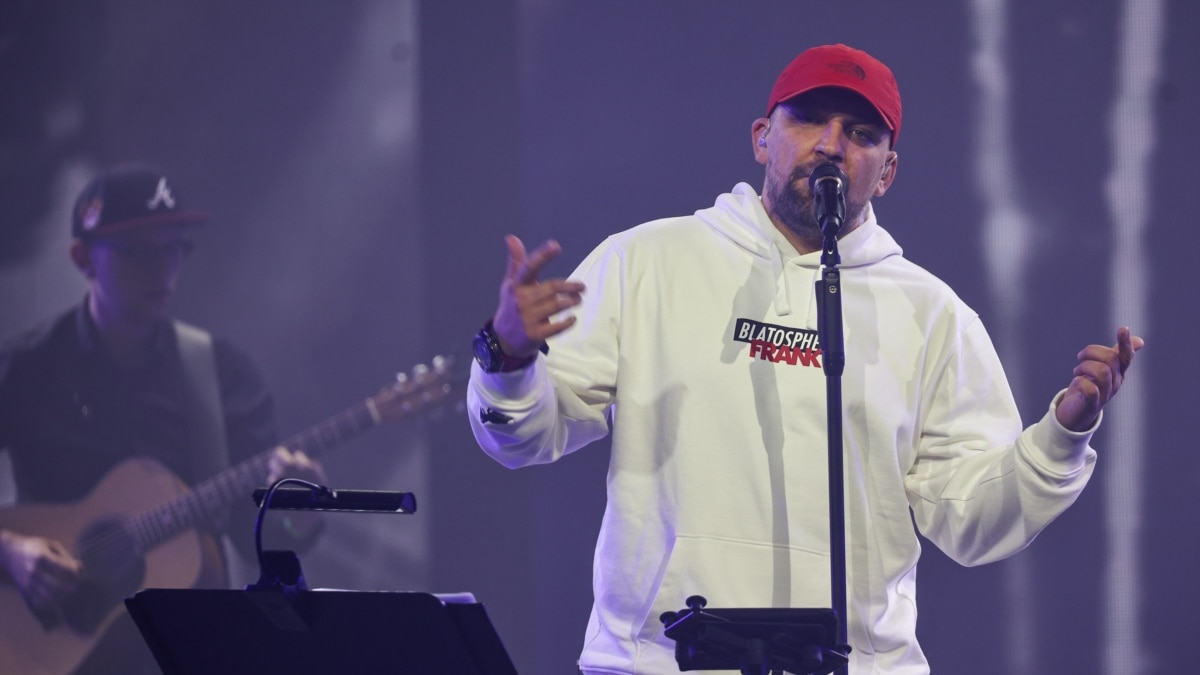 Rapper Vasyl Vakulenko, known as Basta, will become the new ambassador of Alfa Bank. This was reported to RBC by a representative of the bank.
According to him, Basta has been cooperating with the bank as a client and entrepreneur for a long time. "He is a long-time friend of Alfa, we are united by the spirit of entrepreneurship and freedom," said Aleksey Giyazov, director of marketing, design and customer attraction of Alfa Bank.
Since January 2023, Vasyl Vakulenko (Basta) is under the sanctions of Ukraine.
Since 2020, TV presenter Ivan Urgant has been the face of Alfa Bank's advertising campaign. The bank did not comment on the replacement of Urgant by Basta, but only noted that they are friends with Ivan Urgant and cooperate "in creative projects."
Urgant's main project, the television show "Evening Urgant" launched in 2012 on Channel One, stopped airing in February 2022, after the start of the Russian military invasion of Ukraine. Urgant condemned the war. It was also reported about his departure from Russia, however, the TV presenter later returned to the country.
Officially, neither Pervyk Kanal nor Urgant announced the closing of the show. On Channel One, the lack of new episodes of "Evening Urgant" was explained by the temporary refusal of entertainment content.
The hero of Urgant did not appear in the next New Year's movie "Christmas trees", which was released in December, and in February the TV presenter's concert in Moscow was canceled.
In August, the "group for the investigation of anti-Russian actions", created with the participation of the "Just Russia – For the Truth" party, included Ivan Urgant in the list of "agents of foreign influence".
Shortly after the start of the war in Ukraine, Russian federal channels removed from their broadcasts an advertisement for Uralsib Bank with the participation of the second TV host of the First Channel, Maksym Galkin, who publicly declared his anti-war position. Last September, Galkin was recognized as a foreign agent.