The authorities decided to purchase 151 foreign cars after Putin's call to use the domestic auto industry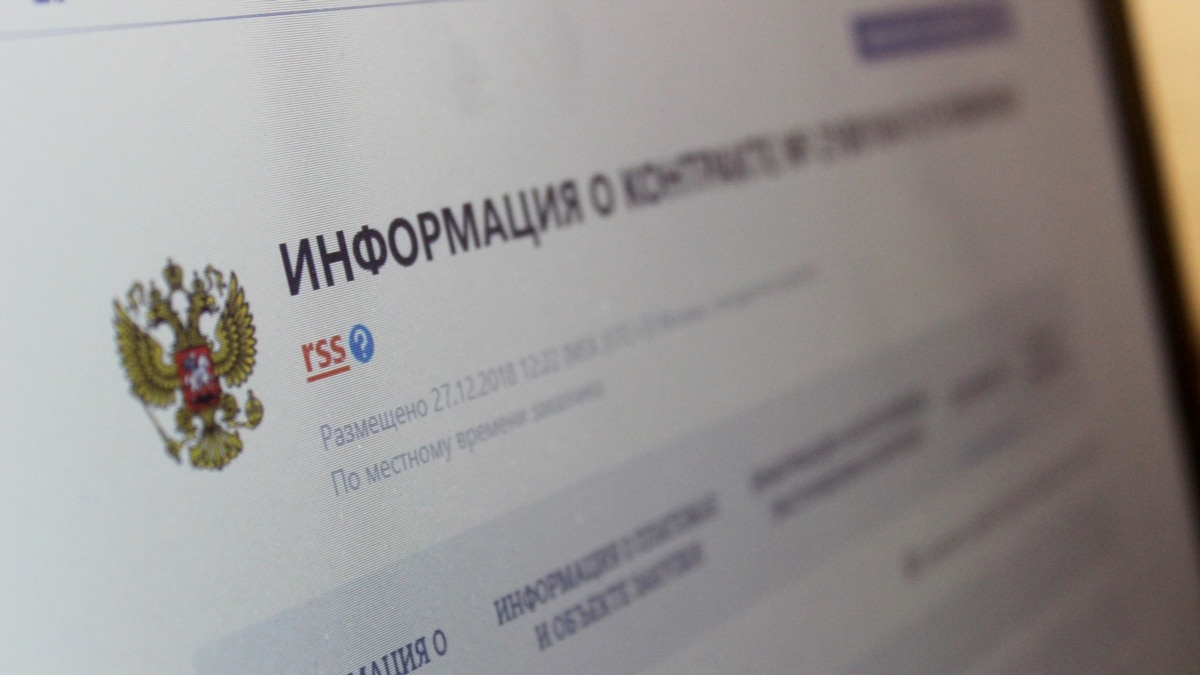 Russian state structures decided to spend 566 million rubles on the purchase of 151 foreign cars after Vladimir Putin's statement that officials must drive Russian cars. This was reported by the "Agency", which analyzed the data on the state procurement website.
"All the country's officials must drive domestic cars. Somewhere it will be more modest than before, it's okay, on the contrary, it's even good. All our wonderful officials must understand that it is necessary to strive for the development of domestic brands," Putin said on August 3.
After that, the authorities began purchasing foreign cars. According to the "Agency", state companies and institutions intend to buy 114 cars from China, 37 cars from Korea, Japan and the Czech Republic.
80 cars produced by the Chinese holding "Great Wall Motor". In second place in terms of popularity is the production of the Hyundai Motor company (brands Hyundai, Kia, Genesis) – 23 cars. The state-owned company "Energotrans" will buy the Genesis G90 business class sedan for 19.5 million rubles – this is the largest purchase for the past month. The People's Assembly of Ingushetia will buy six Kia K3 cars for 16.5 million rubles.
In addition, public procurement includes auctions for a total of 56 million rubles for the purchase of Japanese cars: Toyota Camry, Toyota Corolla, Toyota Hiace, as well as the Toyota Land Cruiser 300. For example, "Transportnaya Kompaniya Rushydro" will buy a Toyota Land Cruiser 300 for 14.8 million rubles