Roskomnadzor blocked 23 sites with LGBT themes in 4 days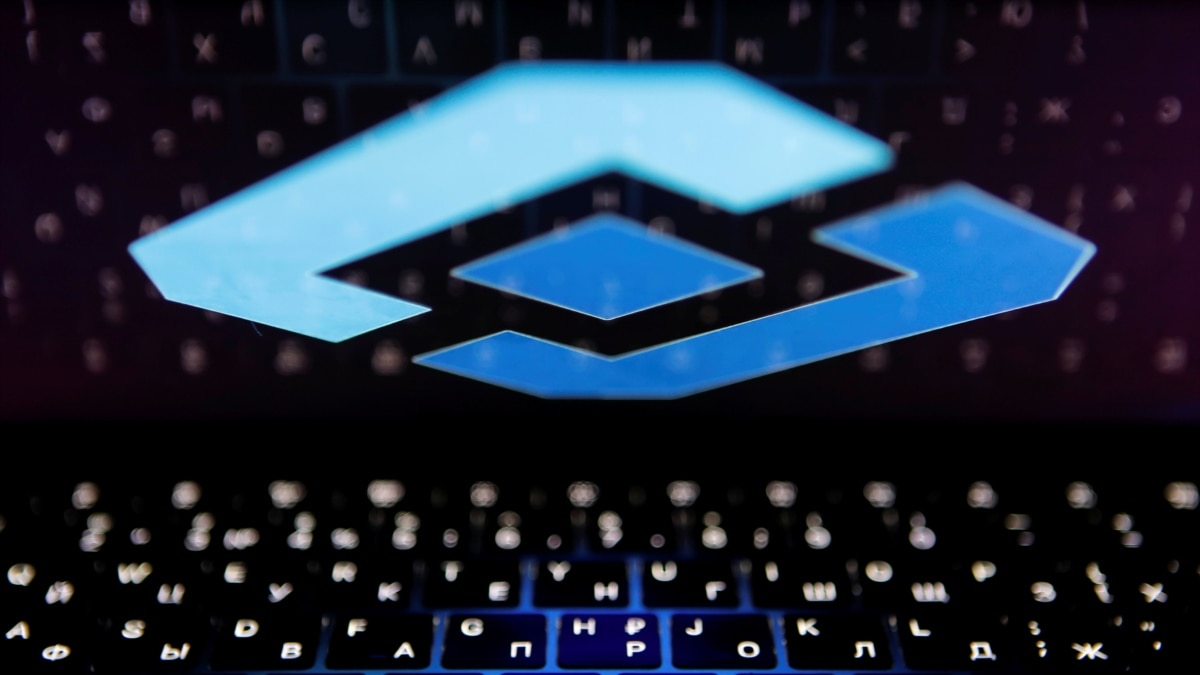 Roskomnadzor sent 45 requests to website owners to remove relevant content in the 4 days since September 1, when the department's order on the criteria for so-called LGBT propaganda came into force. Content that Roskomnadzor considered "LGBT propaganda" was removed from 22 pages, and 23 sites were blocked. This is reported by TASS with reference to the agency.
Roskomnadzor specifies that five blocked sites were devoted to LGBT topics, and the remaining 18 are sites of online cinemas that distribute films that allegedly contain "LGBT propaganda." The names of the sites are not given.

It is noteworthy that September 1 and 2 were holidays, however, the department already started sending notifications on them. It was reported that Roskomnadzor has opened a complaint form for LGBT content. Roskomnadzor will block the resource if the content is not removed within a day after notifying the site owner.
The State Duma previously tightened the law on the prohibition of the so-called propaganda of non-traditional sexual relations, extended it not only to children, but also to adults, and also prohibited the so-called propaganda of sex change and pedophilia. On September 1, the criteria were published according to which Roskomnadzor would classify certain materials as "propaganda". In fact, any information about homosexuality or transgenderism in a positive or neutral way is prohibited. The distribution of prohibited materials is subject to high fines. Human rights activists in Russia and abroad have repeatedly criticized the law as discriminatory.