Sobchak published a photo of Surovykin: "He came out, alive, healthy"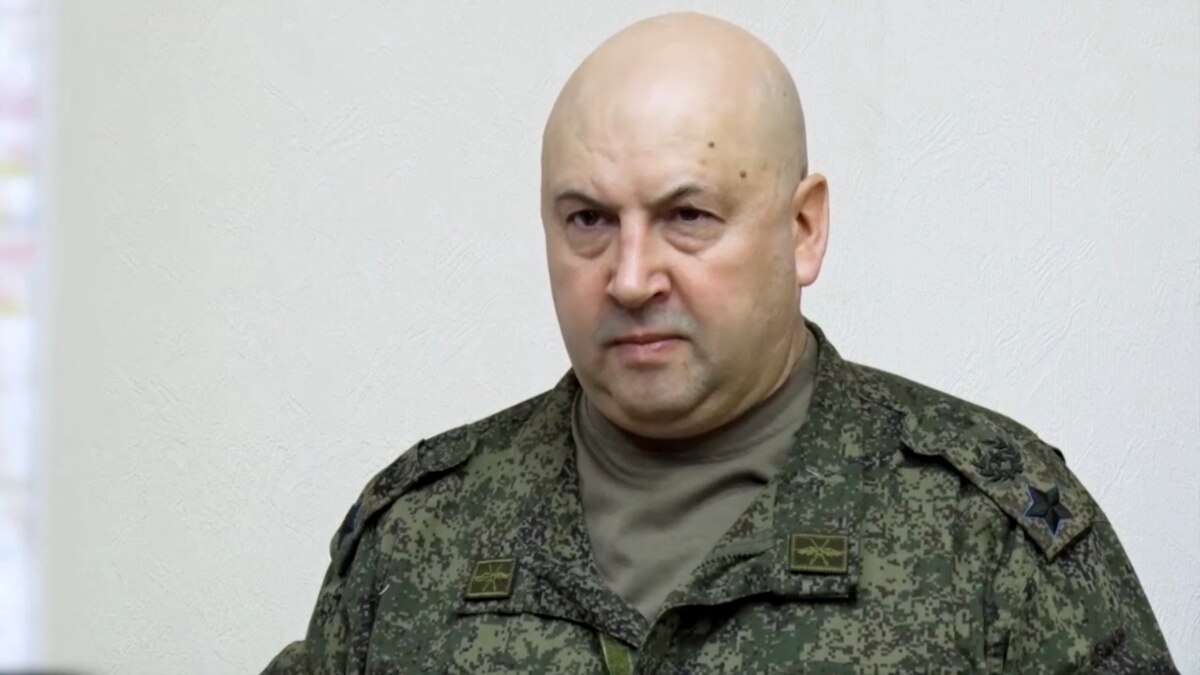 Journalist Ksenia Sobchak published a photo on Monday evening showing the former commander of the Russian group in Ukraine, General Sergey Surovykin, who has not appeared in public for more than two months, since the mutiny of PMC "Wagner".
"General Sergey Surovykin came out. He was alive, healthy, at home, with his family, in Moscow. Today's photo," Sobchak signed the photo. She did not say where she got the photo from.
In the photo, the general in civilian clothes, presumably accompanied by a woman, walks through the yard of a country house. The weather in the photo is summer.
Earlier, with reference to sources, the same Sobchak and the former editor-in-chief of "Echo of Moscow" Alexey Venediktov, as well as various mass media and Telegram channels reported that the general was actually freed after June 24, but was not in a pre-trial detention center, but in another place It was claimed that he was questioned about his possible involvement in the organization of the armed campaign against Moscow, organized by the now deceased Yevgeny Prigozhin. The foreign press drew attention to Surovykin's absence.
In August, the general was – as reported by the media – officially removed from the post of head of the Russian Aerospace Forces. The Kremlin did not confirm or deny this.
The news is updated