Russia can buy microchips to bypass sanctions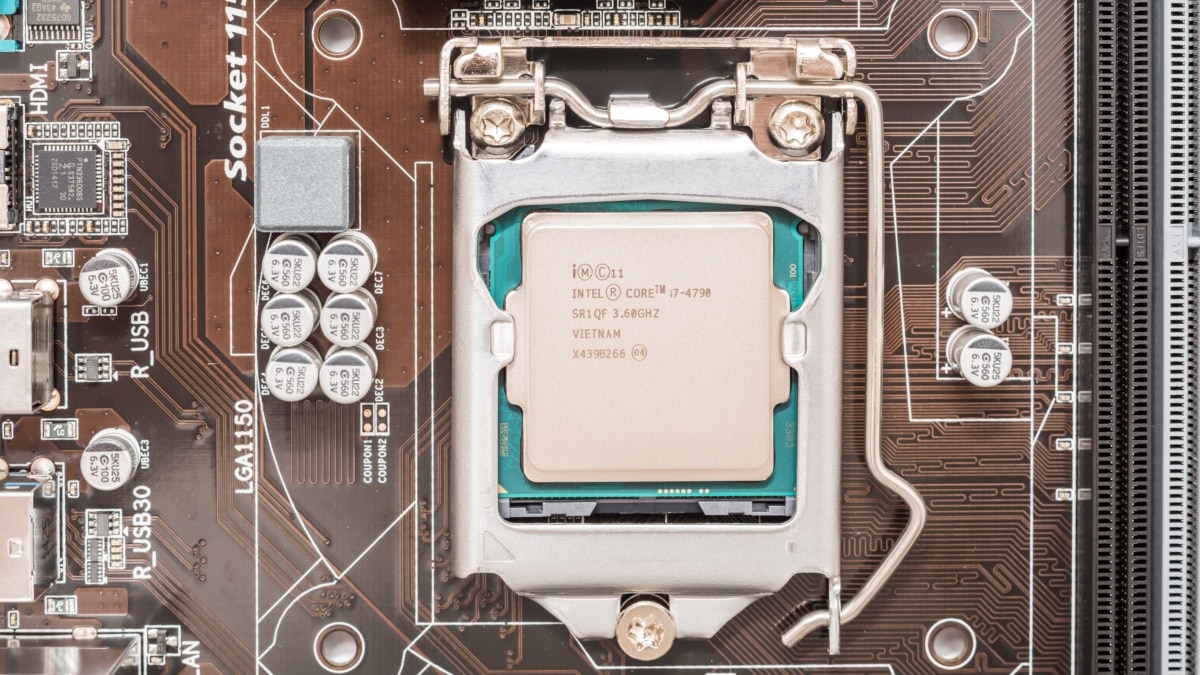 Russia can buy European microchips to bypass sanctions. This is reported by the Bloomberg agency with reference to a high-ranking European diplomat. According to him, intermediaries in trade transactions are third countries that have not joined the sanctions – such as Turkey, Kazakhstan and the United Arab Emirates.
Bloomberg's interlocutor pointed out that the volume of Russian imports has almost returned to pre-war levels, despite the sanctions imposed by the European Union and the G7 countries. Imports to Russia from Asian countries, including China, increased.
Data from the Geneva-based International Trade Data Monitoring Agency show that in 2022, Kazakhstan alone sold microchips and semiconductors worth about $3.7 million to Russia. In 2021, such sales from Kazakhstan amounted to only 12 thousand dollars.
Direct deliveries of electronic components to Russia from the countries of the European Union, the USA, Great Britain and Japan in the pre-war years amounted to approximately 163 million dollars annually. In 2022, they fell to 60 million dollars. However, at the same time, Russian purchases of electronics from Kazakhstan, Turkey, Serbia and the UAE increased sharply. At the same time, these countries themselves produce almost no electronics. In 2022, they just as sharply increased the volume of purchases from countries that imposed sanctions on Russia.
Earlier, the "Free Russia" fund analyzed the data of the Russian customs and reported that in 2022, the export of electronic components from the UAE to Russia increased sevenfold and amounted to almost 283 million dollars, and the export of chips increased 15 times – to 24.3 million dollars.
Last week, the United States, the European Union, and the United Kingdom called on the UAE to stop re-exporting goods to Russia, especially electronics that could be used to continue the war in Ukraine.