"Smart brooch" AI-Pin from Humane can replace smartphones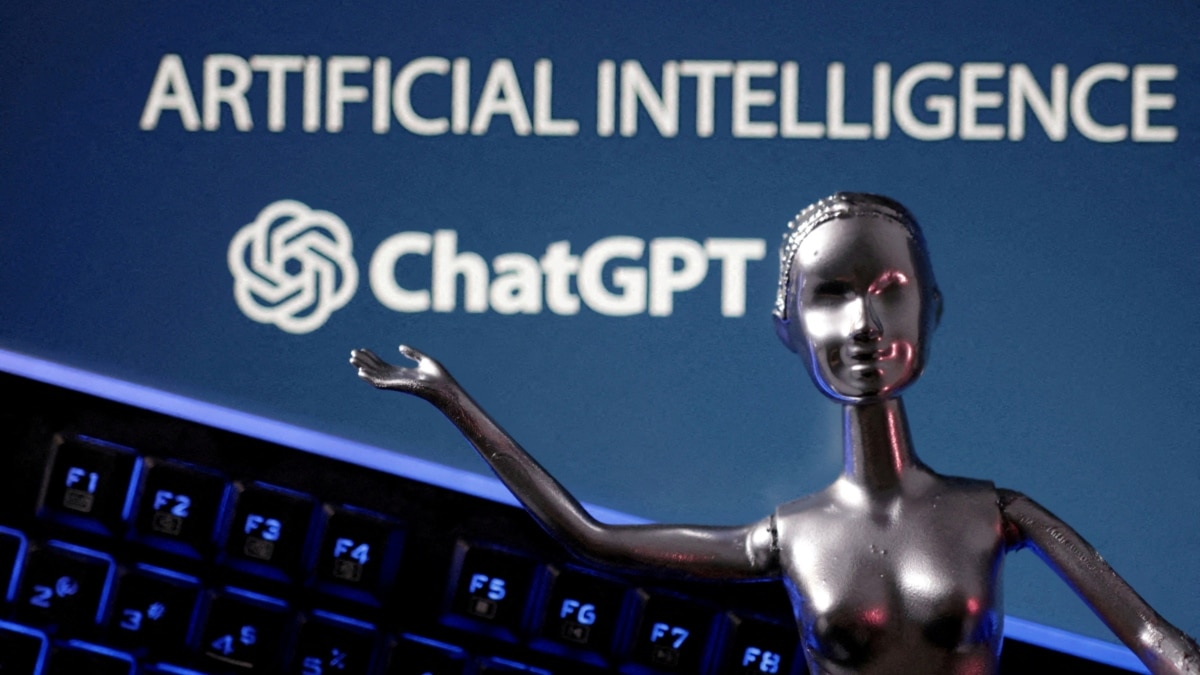 The Humane company presented AI-Pin – a brooch-shaped device equipped with artificial intelligence technologies. "Smart brooch" weighing about 50 grams acts as a voice assistant. With its help, you can take photos and videos, receive and send messages, listen to music, monitor your health, and there is also a function of translation into different languages ​​in real time. A new gadget can act as a replacement for a smartphone or a "smart watch".
AI-Pin does not have a display, but there is a laser projector with the help of which the user can project the necessary data on any surface – for example, on his own palm. It also has a camera, microphone and motion sensors that allow the owner to communicate with AI-Pin by voice and gestures.
AI-Pin uses ChatGPT-4 technology. Its operating system, called Cosmos, automatically selects technologies that match the owner's request, so users do not need to download special applications. Thus, the owners of AI-Pin do not need to manage many applications and settings: it is enough to simply "talk" to the gadget.
Humane promises to release the first AI-Pin for sale on November 16. The cost of the device is 699 dollars. In addition, the owner will need a monthly subscription to access the program.
The Humane company is a startup founded by former Apple employees. Microsoft and the creator of ChatGPT, the OpenAI company, are responsible for access to artificial intelligence technologies and "cloud" data storage.