Spending on maternity capital will be cut in Russia by 130 billion rubles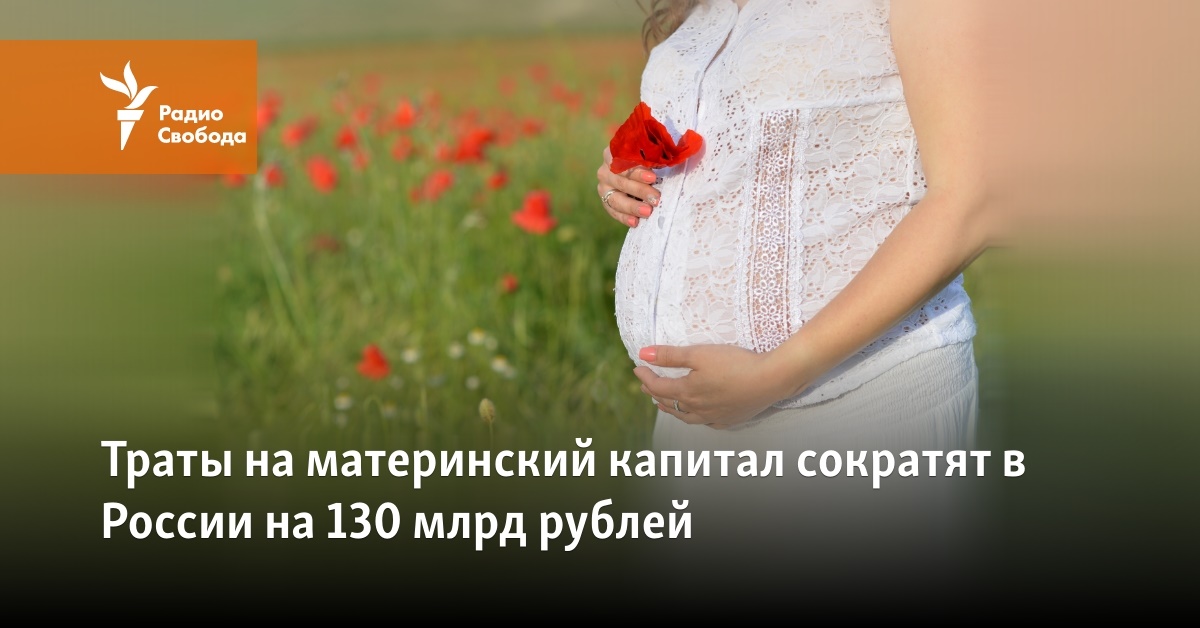 Spending on parent capital in Russia will be reduced by 130 billion rubles, this is included in the federal budget for 2024-2026, which passed the second reading in the State Duma. This was reported by the head of the parliamentary committee on family, women and children, Nina Ostanina.
According to her, the reduction in the amount of funds was proposed by the Ministry of Labor and Social Protection and justified by the "clarification of the number of recipients", in fact – the expected reduction in the birth rate in the country in the next three years. "This vague argument does not convince me that the state really needs children," Ostanina said, calling the legislative initiative "a hypocritical approach in which the government presupposes a reduction in the number of the population against the background of active calls for children – up to the idea of ​​banning abortion." .
Also, the head of the Committee on Family, Women and Children Affairs stated that in Russia "26 percent of families with two children are below the poverty line, and 50 percent of families with three or more are in poverty."
On Wednesday, the State Duma of Russia adopted in the second reading the draft federal budget for 2024, as well as for the planning period of 2025-2026. The budget envisages a record military expenditure in the modern history of Russia, about 10.8 trillion rubles, or about 6% of GDP – this is one of the first places in the world. Also, in comparison with the previous budget, its closed part is increasing sharply – it will make up about 27% of all planned expenses.