Sports blogger Yevgeny Savin is being investigated because of an interview with Sobchak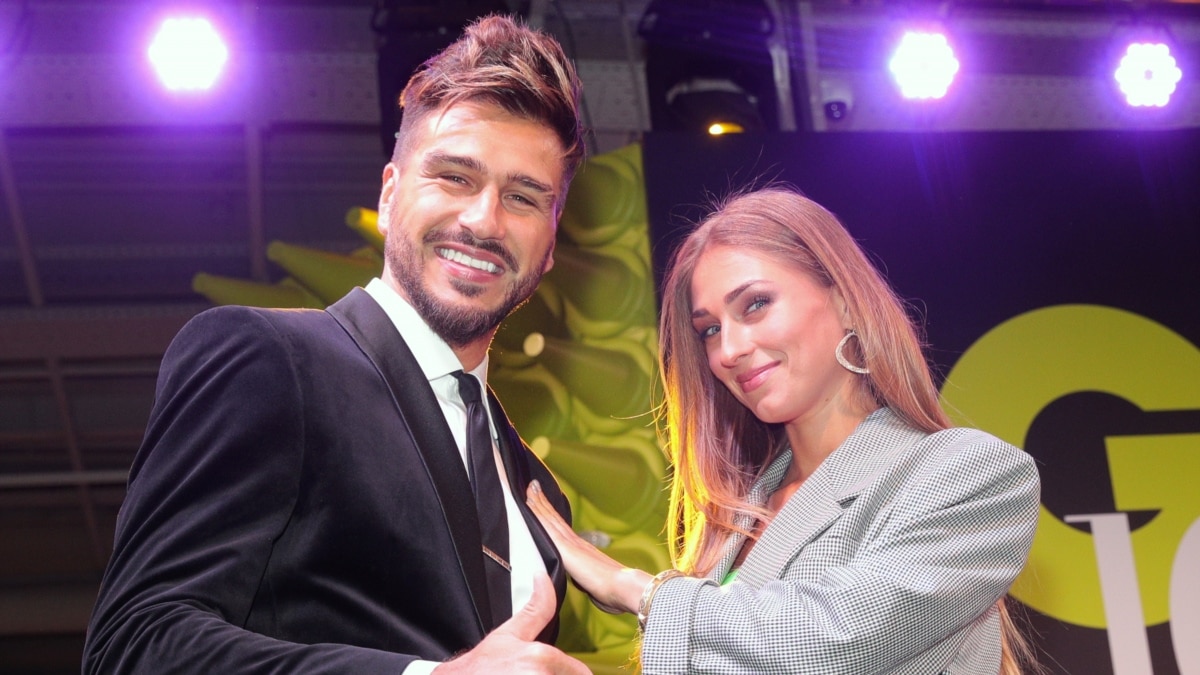 Russian law enforcement agencies are investigating former football player and sports blogger Yevgeny Savin on the article about repeated discrediting of the army.
As TASS reports with reference to sources, the investigation is being conducted in connection with the interview that Savin gave to Ksenia Sobchak. According to the Telegram channel "Ostrozhno, Novosti", a criminal case for repeated "discrediting" of the army has already been opened against Savin. According to the article on the repeated discrediting of the army, Savina may face up to five years in prison
In February, the court in Moscow already fined Savin 50 thousand rubles for the article on discrediting the Russian army.
After Russia's invasion of Ukraine, Savin filmed and published an anti-war film on his YouTube channel. In it, Ukrainian football players talk about their experiences since the beginning of the Russian invasion. In the description of the video, there is a phrase: "The war started by Russia changed the fate of every Ukrainian." After the publication of the video, the football club owned by Savin was banned from training at the stadium in Krasnogorsk. Almost all sponsors refused to finance the club – it was reported that Savin sold his apartment in order to financially support the team. In May 2022, Savin left Russia. Now he lives in Cyprus, where he registered his team.
Savina Sobchak's interview was published in April 2023. Soon after this, State Duma deputy from "United Russia" Roman Teryushkov appealed to the law enforcement authorities with the demand to open a criminal case under the article on the disclosure of the hostain. Teryushkov did not specify why exactly this article was chosen.