The head of the gang, Aslan Hagiyev, was sentenced to life imprisonment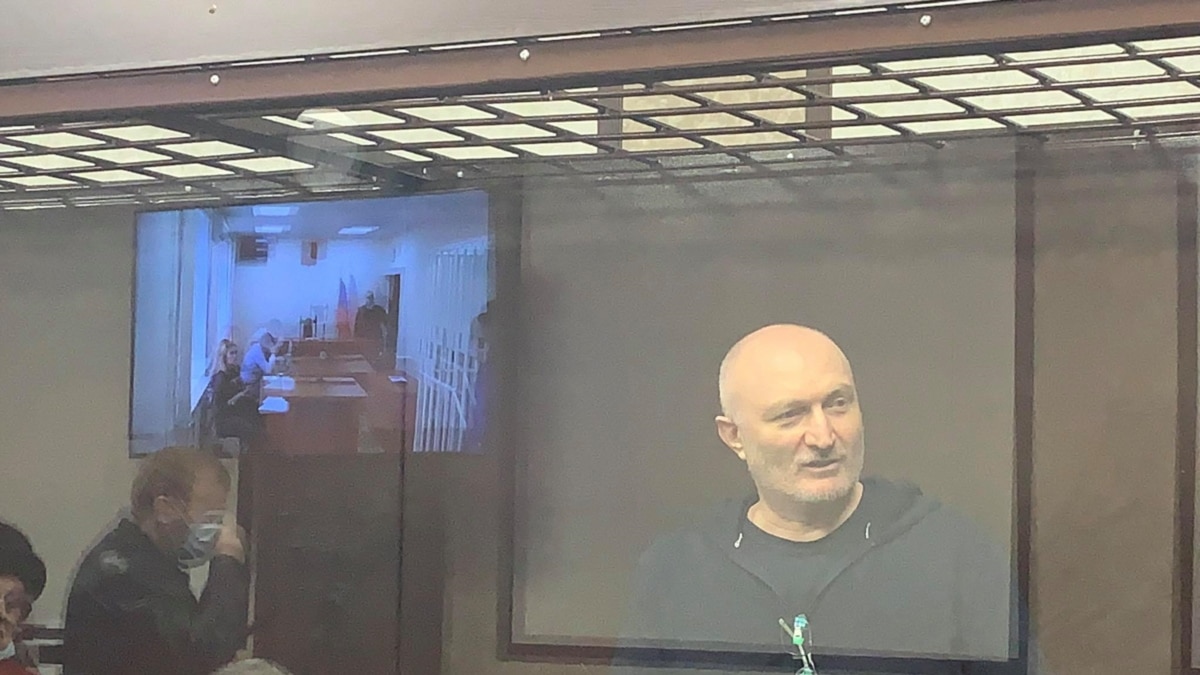 The Southern District Military Court of Rostov-on-Don sentenced Aslan Hagiyev to life imprisonment in a penal colony under special regime. The ego is called a criminal authority.
Hagiyev was found guilty of organizing a criminal community, murder of two or more persons committed by an organized group, banditry and other crimes. According to the investigation, Hagiev created a criminal community in Moscow and North Ossetia-Alania, which included at least 50 people.
According to Kavkaz.Realii, Hagiyev's group had more than 40 members and existed for nine years – from 2004 to 2013. About 60 murders in Moscow, Moscow Region and North Ossetia are attributed to the group. It included three police officers, one prosecutor's office officer and a counterintelligence officer of the partially recognized South Ossetia.
Hagiyev confessed to the murder of the Deputy Prime Minister of North Ossetia, Kazbek Pagiyev, and named Zurab Makiyev, a former member of the State Duma from United Russia, as the mastermind of the crime. He demanded that the investigation officially name all those who ordered him to kill, and release "innocents who were punished in this case."
Hagiyev was detained in Vienna in 2015, three years later he was extradited to Russia. Hagiyeva's criminal case has been considered in the Rostov court since 2021. To date, according to the Investigative Committee, 37 members of the criminal community, including Hagiyev, have been sentenced to various terms of imprisonment, seven have been declared internationally wanted, and seven more have been killed "as a result of internal conflicts."
The "Important Histories" publication claimed in 2021 that the first deputy head of the FSB of Russia, Sergey Korolyov, is well acquainted with Aslan Hagiyev.
"The head of the ninth service of the FSB took me out of Russia. He said that he could not help me with anything. He said: "There is a solution." He gave me 10 thousand dollars and decided that this was the only thing he could help me with," he said Gagiev to the Austrian court (a copy of the protocol is in the possession of "Vazhnyh istoriy"). By the "ninth service" of the FSB, Gagiev most likely meant the Self-Service Administration, which was headed by Sergei Korolev at the time. Several sources confirmed to "Important Stories" that Korolev and Hagiyev are well acquainted. According to the interlocutors of the publication, Korolev allegedly owed something to Hagiyev, who once helped him very much in a critical situation. It is unknown what kind of situation this was. There were no comments from the FSB regarding the investigation.