Supplies of Russian oil to international markets have risen to a new maximum — Bloomberg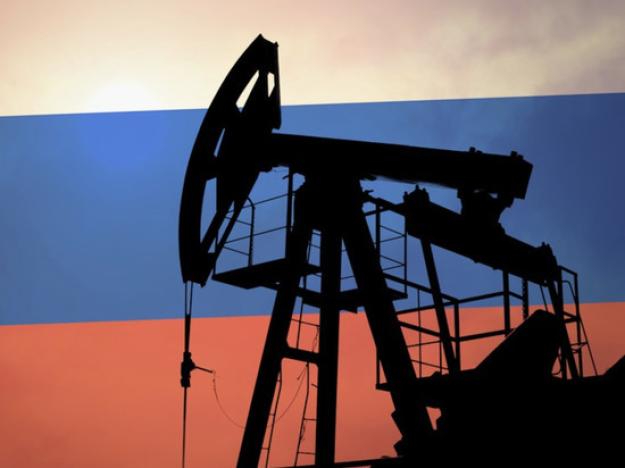 Deliveries of Russian oil to international markets continue to grow, despite the fact that the country insists on reducing production — the volume of oil exports by tankers has increased by 10% since the beginning of April. Bloomberg writes about this with reference to trading data.
2
►Read "Ministry of Finance" on Instagram: the main news about investments and finances
Sea deliveries
"Average four-week sea deliveries, smoothing out part of the volatility of weekly indicators, rose again for the period up to May 12, as well as for four of the last five weeks.
Shipments have risen 10% since the first week of April and hit a new high for the period when Bloomberg began tracking them in detail in early 2022. Since almost all Russian oil goes to China and India, the volumes of supplies to Asia have also almost reached a new peak," the agency writes.
Thus, for the period until May 12, the import of Russian oil reached 3.72 million barrels per day, which was the maximum indicator since the beginning of 2022.
Read: G7 agreed on price ceilings for oil products with the Russian Federation at the level of $100 and $45
During the last week until May 12, 3.76 million barrels of Russian oil per day were put into the sea. In total, 26.3 million barrels were loaded on 34 tankers in the last week, which is 3% more than last week's results.
Russian cargo is again transferred from small ships used in its ports to the largest tankers in the Atlantic Ocean for further transportation to Asia.
Conference "Invest Talk Summit" Find out how to make money on investments in 2023-2024! Details on the website.
10% discount promo code: minfin10.
🕵️ We created a small survey to learn more about our readers.
💛💙 Your answers will help us become the best, pay more attention to topics that are interesting to you. 🤗 We will be grateful if you find a minute to answer our questions.
Source: Ministry of Finance
Views: 20