The authorities of Latvia are deporting more than three and a half thousand Russians from the country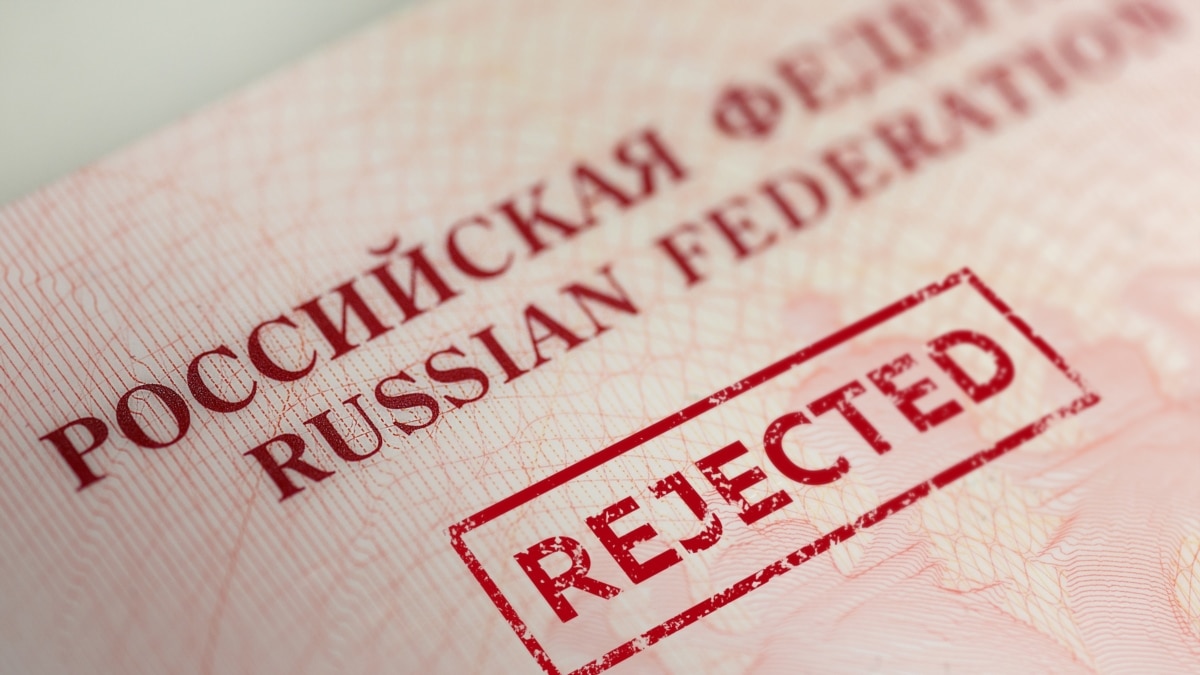 About 3,600 Russian citizens living in Latvia will receive an official notification this week that they will have to leave the country within 90 days, said the head of the Department of Citizenship and Migration Affairs, Myra Roze. We are talking about those citizens who did not sign up for the Latvian language exam.
As noted by the Estonian publication ERR, Russian citizens living in Latvia had to prove their knowledge of the Latvian language by the beginning of September. Last week, the Seimas extended the term for confirming language proficiency by two years, but announced that the relaxations apply only to those Russians who at least tried to pass the exam.
In 2018, a law was adopted in Latvia on the gradual transition in middle classes to education in the Latvian language in schools of national minorities. A year ago, a second document was adopted, according to which Latvian must become the only language used in the country's schools, starting with pre-school institutions, by September 2025.
UN experts criticized the language reform. According to human rights activists, the laws "sharply limit education in minority languages" and "contrary to international standards in the field of human rights, including the prohibition of discrimination on the basis of language and the UN Convention on the Rights of the Child."
Last week, the European Court ruled that the decisions of the Latvian authorities do not violate the right to education in accordance with the European Convention on Human Rights.