The ex-head of the administration of the Kherson region was found dead in Kyiv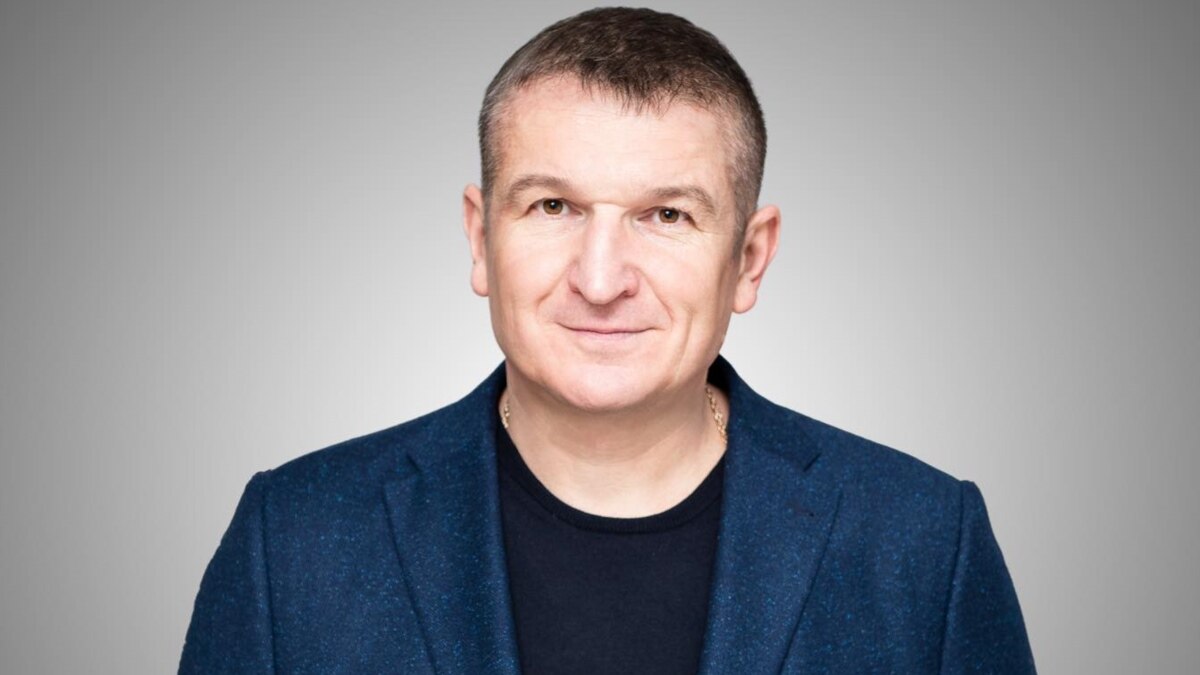 Gennady Laguta, the former head of the administration of the Kherson region, who was accused by a number of Ukrainian mass media of surrendering the region to the Russian army in February 2022, was found dead in Kyiv. The deceased was 49 years old.
A criminal case has been initiated on the fact of Laguta's death. The investigation considers versions of murder and suicide. It is noted that the body of the deceased was found near the garages in the Solomensky district of Kyiv three days after Laguta's disappearance was reported to the police by his wife.
Laguta was appointed the head of the Kherson Regional State Administration in October 2021 by decree of the President of Ukraine Volodymyr Zelenskyi.
According to the material of "Novaya Gazeta", in February 2022, after the beginning of a full-scale invasion of Russian troops, the official actually fled, abandoned his official duties. In July of the same year, Zelensky fired Laguta.
The day before, it became known that the mayor of Kherson, Igor Kolykhaev, who held this post at the time of the start of the full-scale war, is in Russian captivity. Before his appointment as head of the regional administration, Gennady Laguta worked as Kolykhaev's assistant for several years.