The colonel of the Ministry of Defense is arrested for illegal demilitarization of the army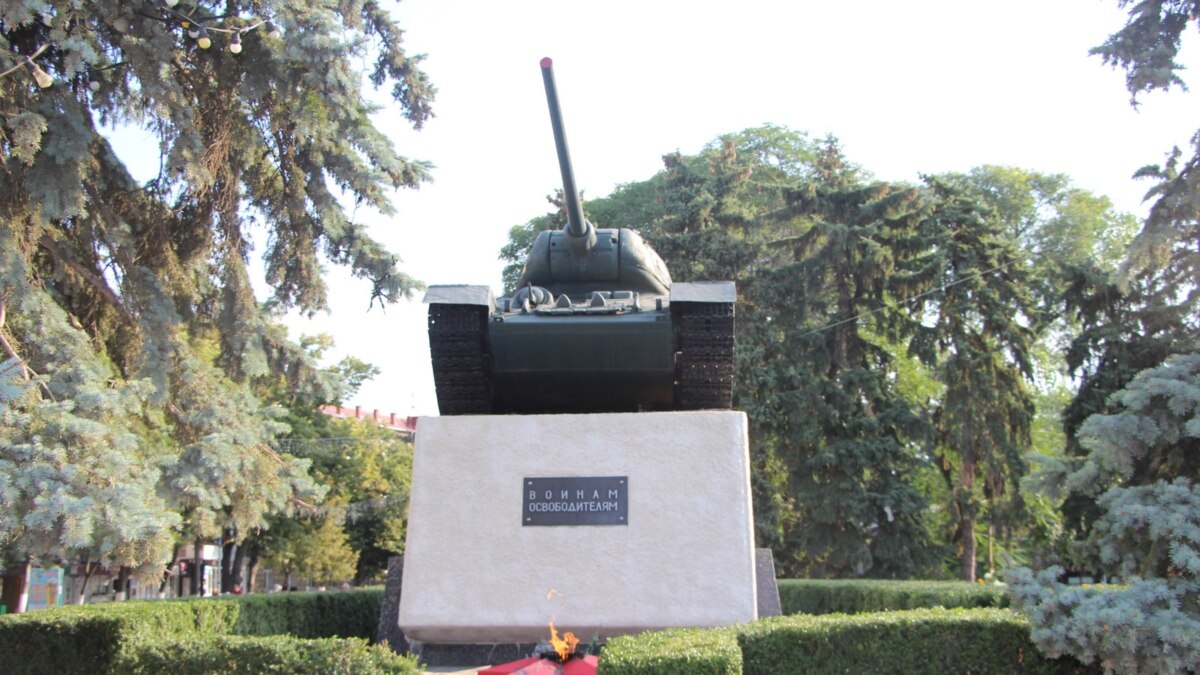 The military counterintelligence of the FSB detained and the court arrested the colonel of the main armored personnel carrier of the Russian Ministry of Defense Ilya Timofeev. The investigation accuses him of illegal demilitarization of the Russian army.
According to the investigation, Colonel Timofeev received bribes from businessmen involved in the demilitarization of military equipment, including for its use as monuments, Kommersant newspaper writes, citing sources. In addition, he is accused of embezzlement.
According to the Investigative Committee and the FSB, Timofeev received bribes from a company that installs tank and BMP monuments in the regions. This happened from April 2021 to February 2022, when the war in Ukraine began.
After the start of the war in Ukraine, Russia took out of conservation and restored Soviet and Russian tanks and other armored vehicles that had been stored for decades at about two dozen bases across the country. Their number was estimated at 10,000 to 14,000. At the beginning of the war, Russian military bloggers wrote that a significant part of this equipment was in an incomplete state, they did not have engines, guns, important parts.
In order to mobilize the tanks from storage, it was necessary to collect them from several pieces. Many go straight to remelting. According to The Moscow Times, by the beginning of August, up to 60 percent of the 3,800 pieces of equipment were used up at one of the largest storage bases, "Vagzhanovo" in Buryatia.