The Russian court arrested the mayor of Dnipro Boris Filatov in absentia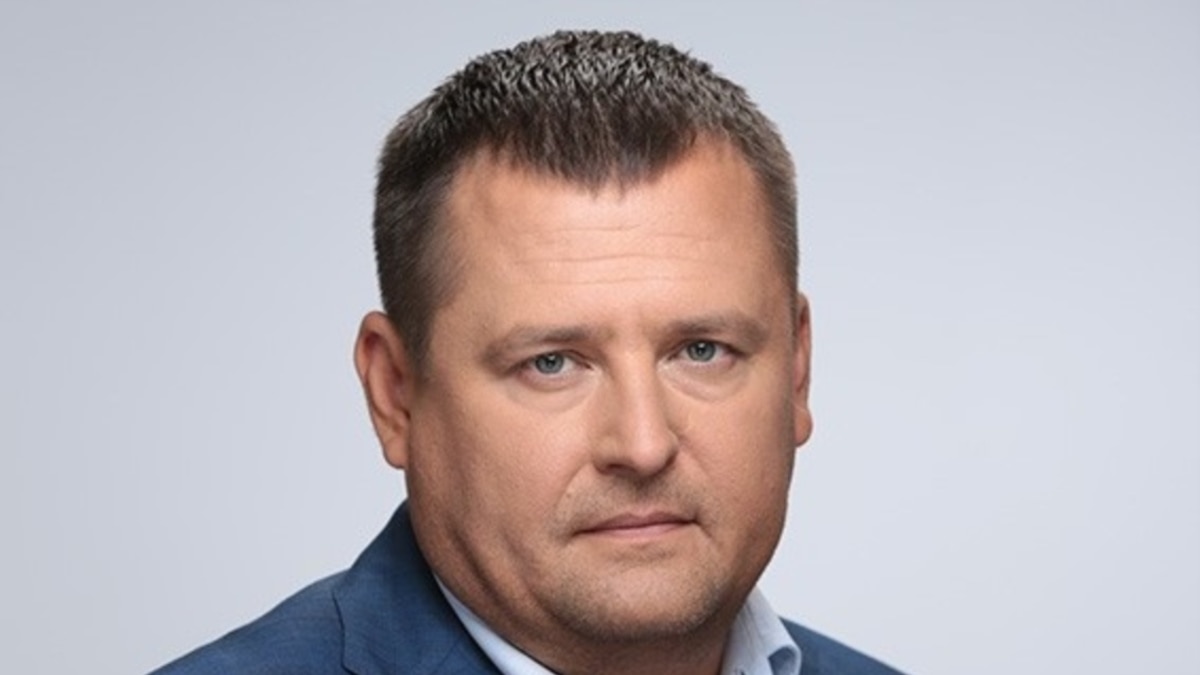 The Basmanny District Court of Moscow arrested in absentia the mayor of the Ukrainian city of Dnipro Boris Filatov, reports "Mediazon" with reference to the press service of the court. At the same time, Filatov was entered into the search database of the Ministry of Internal Affairs of Russia.
According to "Mediazona", the Russian authorities accused the mayor of Dnipro of inciting hatred or enmity, as well as humiliating human dignity with the threat of violence. Alexander Bastrykin, the head of the Investigative Committee, instructed to initiate the case against Filatov personally. According to the SC version, the mayor "published a post on a social network banned in Russia calling for the killing of Russians around the world."
The accused himself, commenting on the decision of the Basmanny court on Facebook, wrote that he considers his arrest "the highest recognition of merits to Ukraine."
At the same time, Filatov devoted most of his post to the authorities of his country. "And I still have some open questions for the heads of our security forces," wrote the mayor of Dnipro. subordinates of the "war criminal" Filatov? Why are there senseless and endless searches in all structural subdivisions of the mayor's office?… I don't get any answers… Maybe then it would be easier to pack us all up and send them to Moscow?"
In February 2022, even before the beginning of the full-scale invasion of Russian troops on the territory of Ukraine, the Belarusian Prosecutor General's Office opened a criminal case against Boris Filatov. The mayor was accused of inciting national enmity – due to the replacement of the Belarusian state flag at the building of the Dnipro City Council with the white-red-white flag used by the Belarusian opposition.