The court refused to transfer shaman Gabyshev to a more lenient regime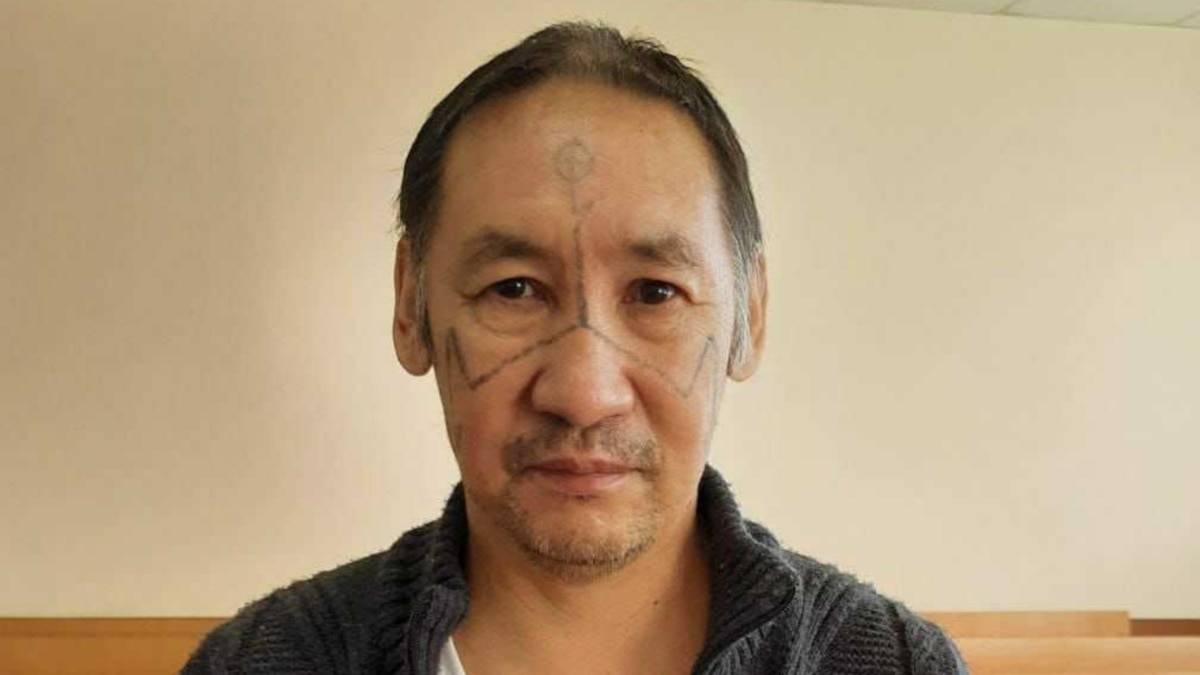 The court in Ussuriysk refused to transfer the shaman Alexander Gabyshev to a general psychiatric hospital. This was reported by the lawyer Aleksey Pryanishnikov. According to him, the reasons for the refusal are unknown. Earlier, the same court approved Gabyshev's transfer to a more lenient regime.
In July, the judge of the Primorye Regional Court overturned the decision of the Ussuri District Court to transfer Alexander Gabyshev to the Yakut psychoneurological dispensary, where he would receive a milder type of treatment.
Although at the meeting on June 26, the representative of the prosecutor's office supported the request to transfer Gabyshev to a general mental hospital, he was not noticed according to the medical examination. But the very next day, the prosecutor of Ussuriysk asked to cancel the court's decision and send the case for a new review.
In the spring of 2019, Alexander Gabyshev went from Yakutsk on a trip to Moscow to conduct the "rite of expulsion of Putin". People joined him on the way. Shaman was detained a few weeks later on the border of Buryatia and Irkutsk region.
Later, Gabyshev was placed in a psychoneurological dispensary, and then a criminal case was opened against him for incitement to extremism.
In October 2021, the Yakutsk City Court placed Gabyshev on compulsory treatment in a special psychiatric hospital in Novosibirsk. He was accused of violence against law enforcement officers and extremism.
In April 2022, Alexander Gabyshev was transferred from the Novosibirsk psychiatric hospital to Ussuriysk.
Residents of Siberia and the Far East still held pickets and other actions in support of Gabyshev. In 2021, the Memorial human rights center included Gabyshev in the lists of political prisoners. "Amnesty International" recognized the ego as a prisoner of conscience.