The court sentenced the doctors to long terms in the case of selling children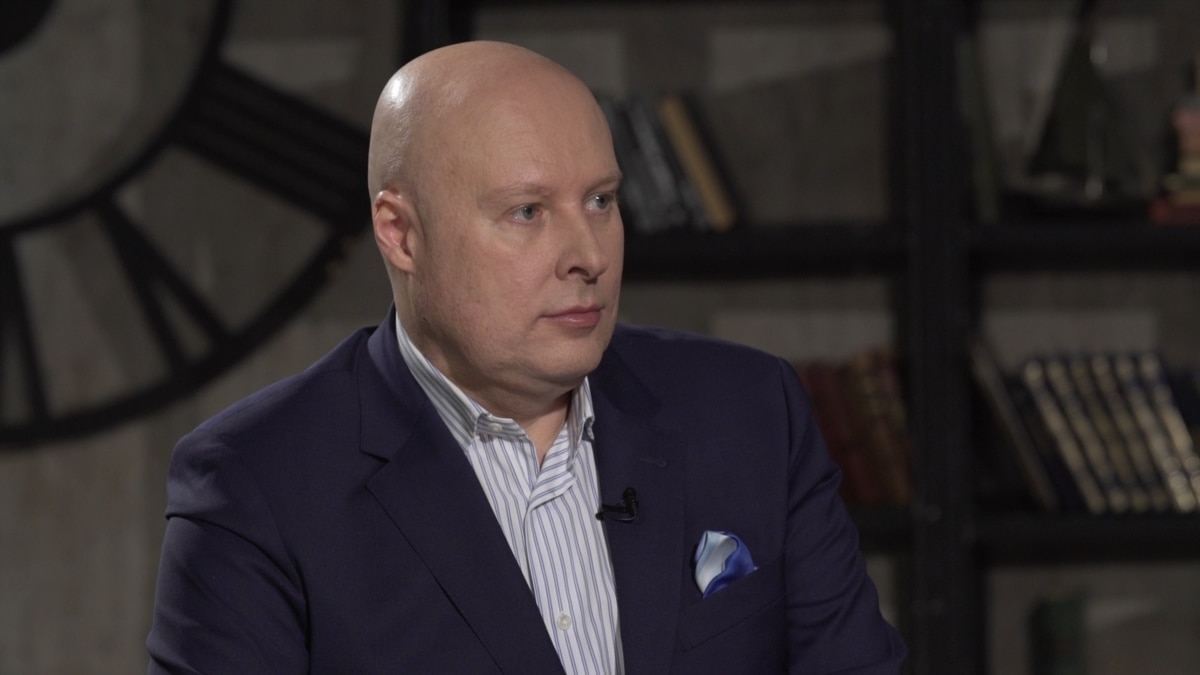 The court in Moscow sentenced the director of the "European Center for Surrogacy" Vladyslav Melnikov to 19.5 years in prison in the case of trafficking in children from surrogate mothers.
Three doctors of the clinic, who were involved in the case, received terms ranging from 16 to 17.5 years of imprisonment.
All doctors categorically deny their guilt.
Surrogate mothers Tatiana Blynova and Liliya Valeeva were sentenced to four and 10.5 years in prison, respectively. Valeeva received a reprieve from punishment until her child turns 14.
A criminal case against the doctors was initiated in early 2020 after four children born to surrogate mothers were found in one of the apartments in Odintsevo near Moscow. One baby, a little over a month old, was dead. The examination established that the cause of death was sudden infant death syndrome.
According to the investigation, the genetic material of unknown persons, not foreigners who were declared as parents, was used for fertilization within the framework of the surrogate motherhood program.
The company "Rosyurconsulting" was engaged in drawing up the documents for the children. General Director Konstantin Svytnev, his deputy Roman Emashev, translator Kirill Anisimov and Valentina Chernyshova were involved in the case.
Svitnev left Russia before his arrest. Anisimov previously received six years in prison, Emashev and Chernyshova five years each. They admitted their guilt.
The doctors' lawyers claimed that the genetic tests showed the relationship of the children and foreign parents.
Three surviving children were transferred to orphanages. In the summer of this year, the Supreme Court of Russia decided to return two of them to their Filipino parents.
At the end of last year, legislation on surrogacy was tightened in Russia. According to the changes, now only Russian citizens can use the services of surrogate mothers.
More news from Radio Liberty: