The Czech Republic is ready to accept another 170,000 members of refugee families from Ukraine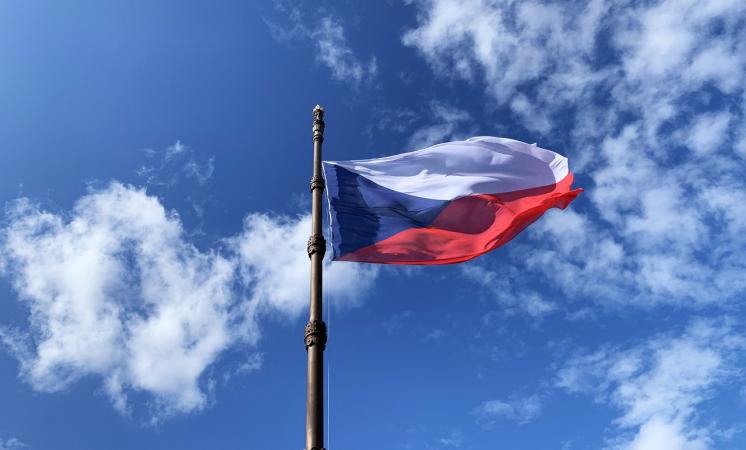 In 2023, 330,000 citizens of Ukraine re-registered or received temporary protection status in the Czech Republic. At the same time, the country can accept a maximum of 500,000 refugees. The national coordinator for the integration of refugees in the Czech Republic, Klara Shimachkova-Laurenchykova, told about this in an interview with Radio Liberty.
Photo: pixabay.com 0
► Read the "Ministry of Finance" page on Facebook: главные финансовые новости
"We were able to accept 500,000 refugees at the same time, and I believe that this is our limit. And now we registered 330 thousand Ukrainians during the spring of this year. Therefore, I believe that our general ability is to accept about 500 thousand people from Ukraine," she said.
Thus, the Czech Republic is ready to accept approximately 170,000 more Ukrainians who will express their desire to receive temporary protection in the country. Klara Shymachkova-Laurenchykova noted that first Prague is preparing to receive members of refugee families already living in the Czech Republic.
She added that 90 thousand Ukrainian refugees have already found work in the Czech Republic, and more than 50 thousand Ukrainian children attend Czech schools.
Let's remind
"Ministry of Finance" wrote that on February 7, the lower house of the Czech parliament supported in the first reading the draft law "Lex Ukraina" proposed by the government, amending the rules of financial support for Ukrainian refugees living in the country.
Conference "Invest Talk Summit" Find out how to make money on investments in 2023-2024! Details on the website.
Promo code for a 10% discount: minfin10.
🕵️ We created a small poll to get to know our readers better.
💛💙 Your answers will help us become the best, pay more attention to topics that are interesting to you. 🤗 We will be grateful if you find a minute to answer our questions.
Source: Ministry of Finance
Views: 19