The DPRK marked the 75th anniversary of its founding with a military parade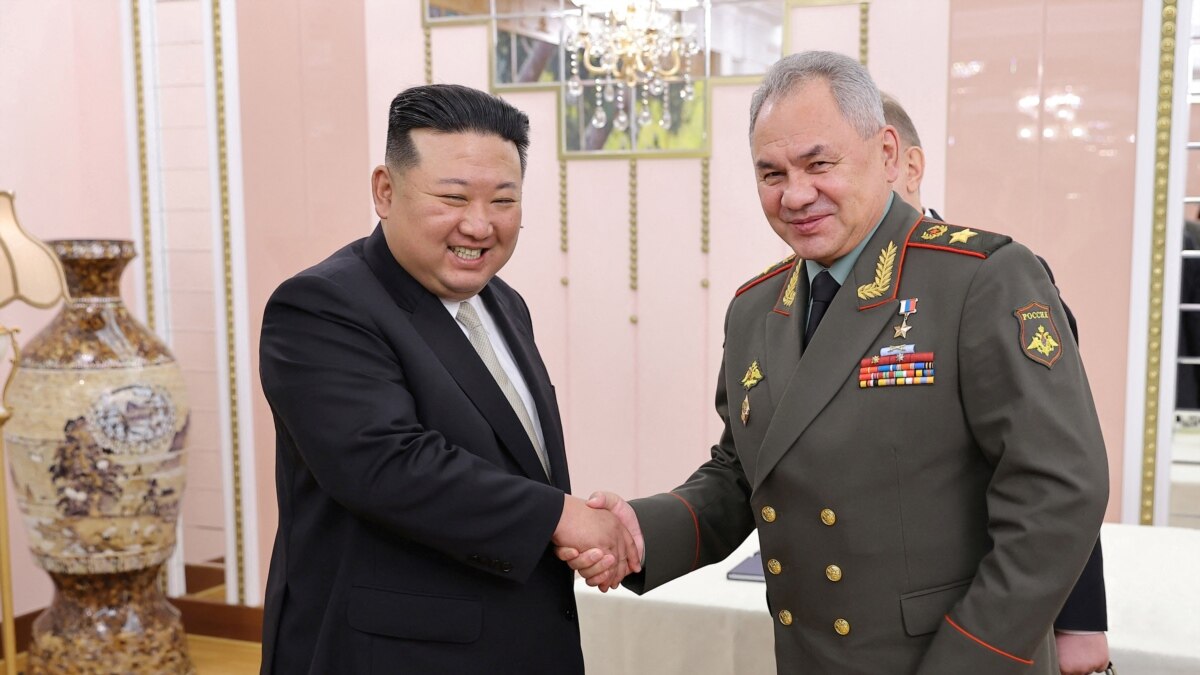 The leader of North Korea, Kim Jong Un, marked the 75th anniversary of the country's founding with a military parade and a number of diplomatic steps, promising, in particular, to strengthen ties with China and Russia, reports Reuters on Saturday.
According to the North Korean news agency CTAK, Kim personally watched the parade in the central square named after Kim Il-sung in Pyongyang. He also held talks with the Chinese delegation that arrived in the DPRK.
Rocket launchers carried by trucks and tractors were displayed at the parade. In the TASS publication, it is said that the ranks of the Workers' and Peasants' Red Militia took a solemn march through the square. Reuters notes that the organizers of the parade sought to emphasize the role of the people's militia and the partisan movement in the event of a military conflict.
In the congratulatory letter of Russian President Vladimir Putin to Kim on the occasion of the anniversary, the intention to expand bilateral ties, including to ensure security and stability on the Korean Peninsula and Northeast Asia, is emphasized.
The media continue to write about the possibility of Kim Jong-un's visit to Russia later this month. As part of the trip, he is expected to hold talks with Putin. They may be talking about the supply of weapons to Moscow to support its full-scale invasion of Ukraine.
North Korea is one of the very few countries in the world that openly supported the Kremlin from the very beginning of the armed invasion of Ukraine. The National Security Adviser of the US President, Jake Sullivan, stated earlier this week that negotiations on the supply of weapons between Moscow and Pyongyang are "actively progressing" and warned the leader of the DPRK that his country will have to pay dearly for the supply of weapons to Russia for use on the front in Ukraine.
At the end of July this year, Russian Defense Minister Sergei Shoigu visited North Korea. The purpose of his trip was to "strengthen military ties" between the two states.