The office of the President of Ukraine went under attack: the UN is under fire for lifting sanctions on the Russian Federation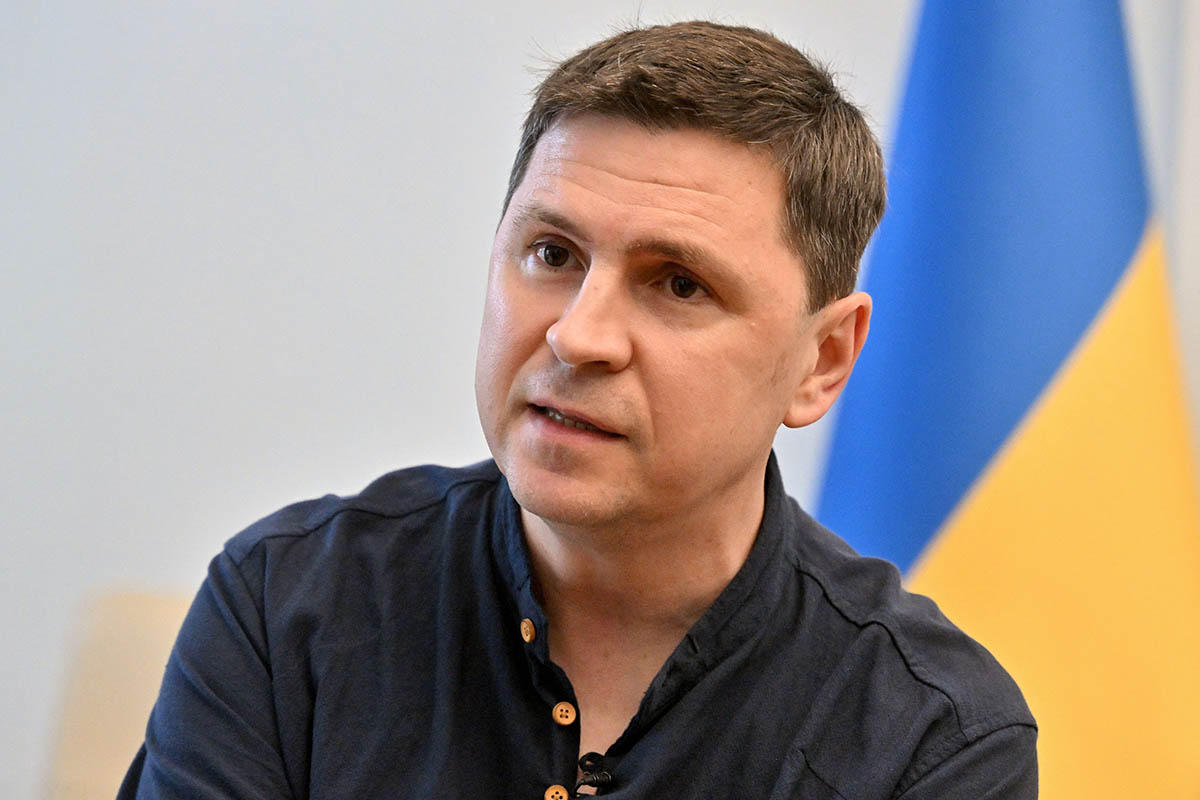 The Office of the President of Ukraine called the Organization of the United Nations lobbyists for criminals of the military plan. The accusations were made due to the lifting of a number of sanctions restrictions from the Russian Federation, "Vechernye Vesty" reports with reference to Mikhail Podolyak.
Mikhail Podolyak spoke about the reaction of Ukrainian elites to the lifting of sanctions restrictions on Russia.
"Who would have thought that the United Nations would turn out to be outspoken lobbyists for war criminals?" Podolyak said.
He also emphasized that sanctions restrictions helped Western countries send a clear message to the Russian authorities and elites.
"By lobbying for this idea, lifting restrictions from the Russian Federation, the UN wants to extend the life of Vladimir Putin's regime. And also recognize the Russian shelling of Ukraine as an effective instrument for conducting military operations," Podolyak added.
Podolyak previously said that the UN Security Council no longer works.
Views: 13