The EC Court rejected the claims of Tymchenko and Pumpyansky for the lifting of sanctions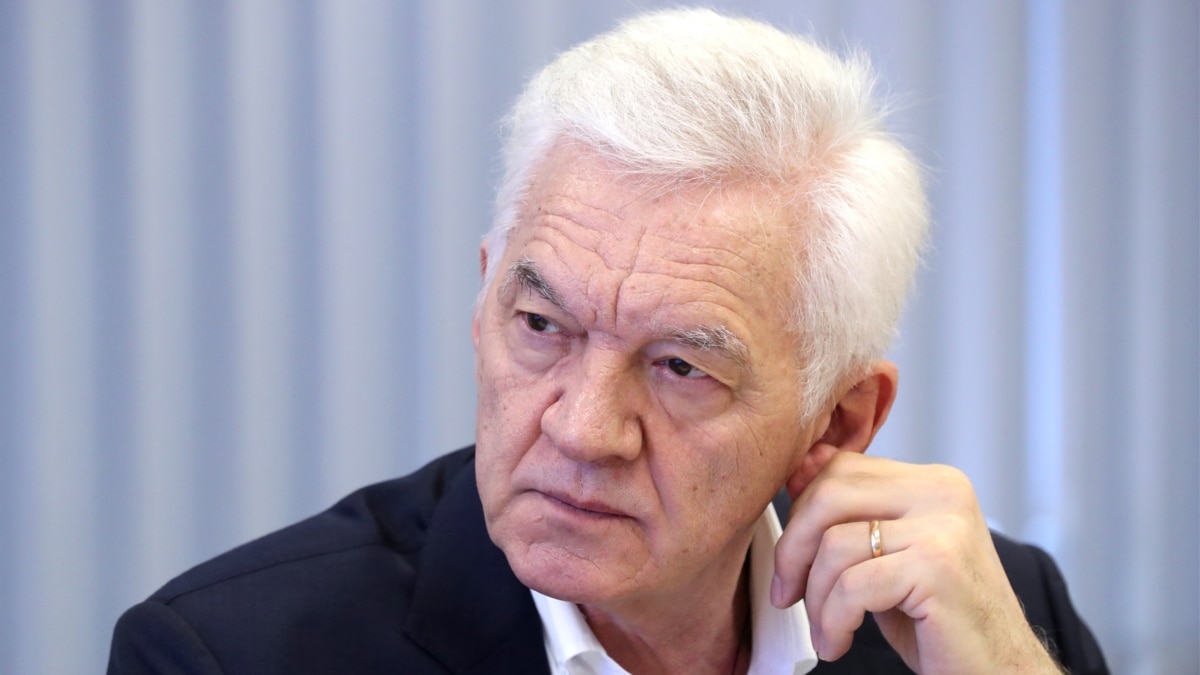 The Court of the European Union in Luxembourg on Wednesday rejected the claim of Russian businessman Dmitry Pumpyansky and his wife Halyna, who complained about their inclusion in the EU sanctions list after Russia's large-scale invasion of Ukraine.
As stated in the court decision cited by the DPA agency, although Pumpyansky does not directly play a role in the war, he "participates in the activities of sectors of the economy that constitute a significant source of income" for the Russian budget. His wife holds a number of positions in companies controlled by Pumpyansky, the court confirms.
Pumpyanskyi was the general director and the main owner of "Trubnaya Metallurgicheskoy Kompany". After the introduction of sanctions in 2022, he left his post in this company.
As Bloomberg reports, the court also rejected the claims of the co-owner of NOVATEK and SIBUR Gennady Timchenko, who is called a friend of Vladimir Putin and his wife Elena Tymchenko. RIA Novosti writes that the claims of the former Managing Director of Yandex, Tigran Khudaverdyan, and the owner of the Safmar group, Mikhail Gutseriev, were also rejected.
Thus, their assets in the EU will remain frozen.
In total, according to the EC court, Russian businessmen filed about 60 lawsuits for the lifting of sanctions. In March 2023, the court lifted the sanctions against Violetta, the mother of the late founder of PMC "Wagner", Evgeny Prigozhin.