The EC Court upheld the sanctions against Dmytro Mazepin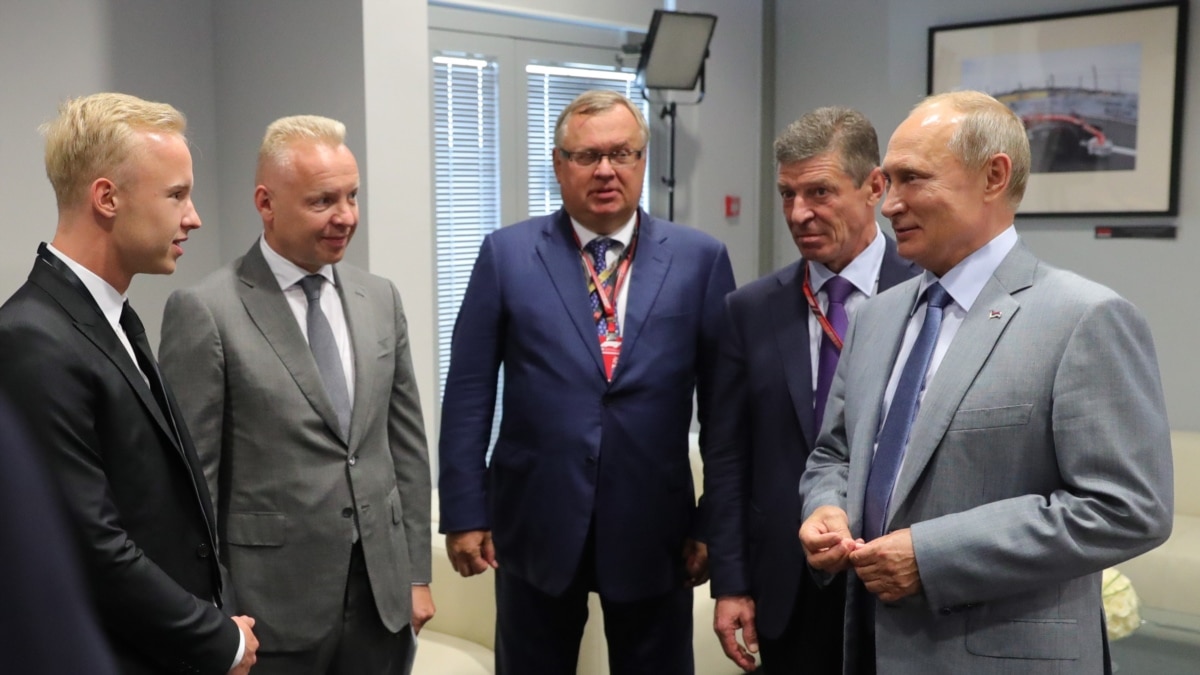 The European Court of General Jurisdiction in Brussels refused to lift sanctions against the Russian businessman, co-owner and former general director of "Uralkhym" Dmitry Mazepin. He insisted on his exclusion from the sanctions list, claiming that the sanctions in March 2022 were introduced without sufficient reasons and in violation of his rights.
The court found the EU Council's position that Mazepin is "a leading businessman operating in the sector, which is a significant source of income for the Russian authorities", correct and justified. Among other things, the fact that Mazepin is part of the "close circle of Russian President Vladimir Putin", according to the EU authorities, is evidenced by the fact that he attended a meeting of a number of major businessmen with Putin on the day of the large-scale invasion of Ukraine on February 24, 2022.
Mazepin's surname was included in the second package of EU sanctions, adopted on March 9 last year. On March 21, Mazepin announced the sale of the control package of Uralkhim sanctions and the filing of an appeal against the sanctions decision. Today's court decision Mazepin can appeal to the highest judicial body of the EU in Luxembourg.
In September, this court for the first time decided to lift sanctions against the Russian businessman, the former general director of the Ozon company Nikolai Shulgin. Sanctions were also imposed against Shulgin due to the fact that he was a "leading businessman" and as such attended a meeting of businessmen with Putin on February 24, 2022. Immediately after the introduction of sanctions, he left the management positions at Ozon. In his claim, he referred to the fact that, after leaving his post, he ceased to be a "leading businessman." In the case of Mazepin, however, such an argument was not taken into account.
The European Court of Justice has previously rejected claims for the lifting of sanctions filed by a number of other Russian businessmen, including Dmitry Pumpyansky and Gennady Timchenko. Mazepin's son Nikita, a racing driver who competed in Formula 1, is also included in the sanctions list. The EC Court decided to partially lift the sanctions and allow him to enter the European Union due to his professional activities, but he remains on the list.