The EU imposed sanctions against four Russians for violating women's rights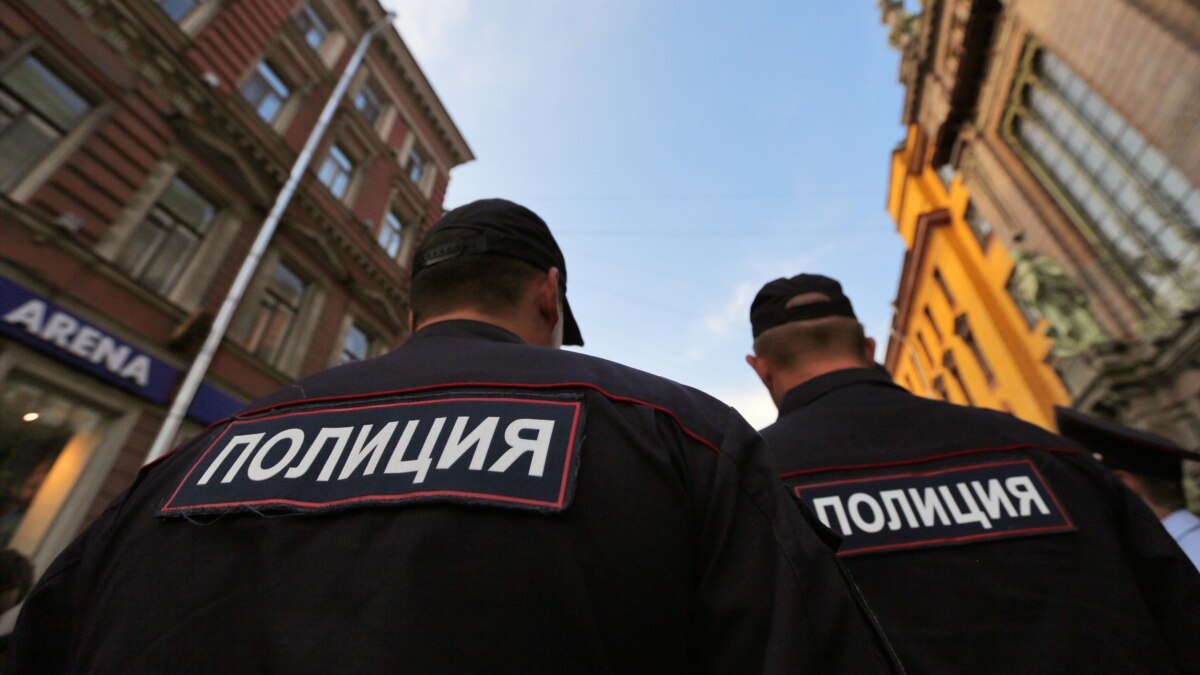 On the eve of International Women's Day, the European Union introduced sanctions for violating women's rights against officials from six countries, according to the website of the European Commission.
Four Russians fell under the restrictions. Among them are police officers Alexander Fedorinov and Ivan Ryabov. According to the Russian service of the BBC, in March 2022, Ryabov questioned detained anti-war activists at the Moscow Police Department of Brateevo. And Fedorinov at that time held the position of acting chief of this police department.
Also, two Russian military personnel – Major General Nikolay Kuznetsov and Colonel Ramil Ibatullin – were included in the sanctions list. The document says that they are involved in cases of sexualized violence by Russian servicemen against the Ukrainian population.
"We are deeply concerned by reports that Russian armed forces are using sexualized violence against women and children in Ukraine as a weapon of war. These actions constitute war crimes, and those responsible must be held accountable," the European Commission said in a statement.