The European Commission presented the economic forecast for Ukraine for the first time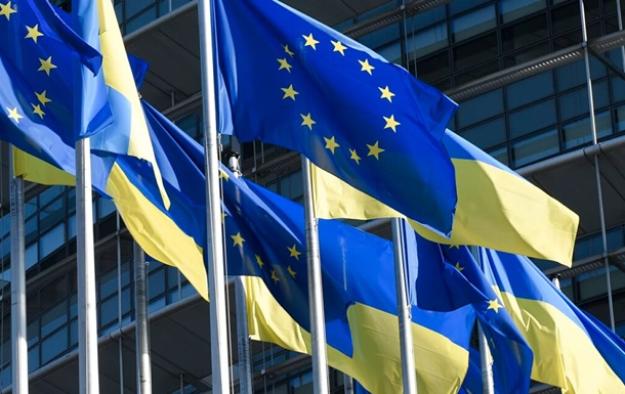 On May 15, the European Commission for the first time prepared an economic forecast for Ukraine, which turned out to be surprisingly positive. This is reported by "European Truth".
Photo: focus.ua 0
► Read the Telegram channel "Ministry of Finance": the main financial news
EC forecast
"After falling by approximately 29% last year, the Ukrainian economy is expected to increase by 0.6% this year and 4.0% in 2024," said the European Commissioner for Economic Affairs Paolo Gentilona, ​​presenting the data.
According to Gentilona, ​​the economy of Ukraine, which was attacked by Russia, turned out to be "extremely stable."
However, the forecast for Ukraine "is subject to extreme uncertainty and depends to a decisive degree on the development of the war," the European Commission admits in its spring report.
Read: 3 myths about the post-war economy of Ukraine: why victory does not guarantee prosperity
The European Commission notes that its forecast publication for the first time contains an overview of the structural features of the economy, the latest indicators and prospects for Ukraine, Moldova and Bosnia and Herzegovina, which were granted the status of a candidate for membership in the European Union by the Council of the European Union in June and December 2022.
Let's remind
In the April World Economic Outlook: A Rocky Recovery, the IMF again refused to forecast Ukraine beyond the current year, although in the EFF program approved at the end of March, it gave a forecast up to 2027.
In April, the National Bank improved the forecast of economic growth in 2023 from 0.3% to 2%.
Conference "Invest Talk Summit" Find out how to make money on investments in 2023-2024! Details on the website.
10% discount promo code: minfin10.
🕵️ We created a small survey to learn more about our readers.
💛💙 Your answers will help us become the best, pay more attention to topics that are interesting to you. 🤗 We will be grateful if you find a minute to answer our questions.
Source: Ministry of Finance
Views: 11