The founder of "Bessmertny Barak" Andrey Shalaev left Russia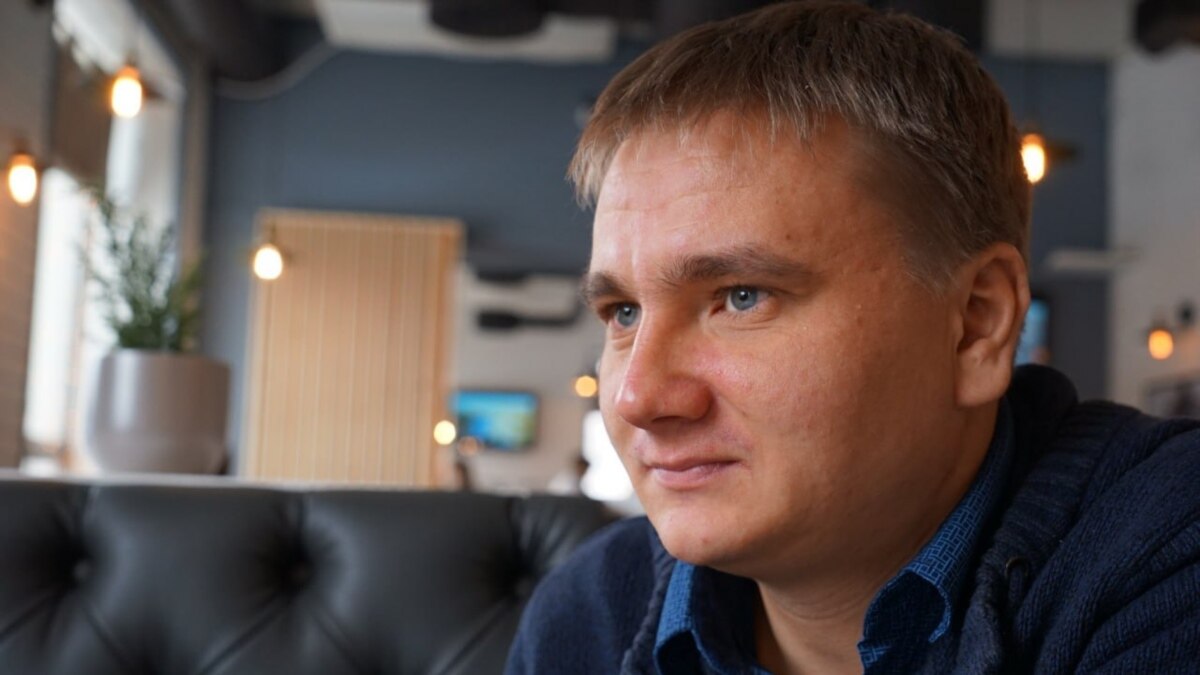 The founder of the "Bessmertny barak" project about victims of political repression, Andrey Shalaev, left Russia. He told the publication "Govorit NeMoskva" about the surveillance after the detention.
Shalaev reported his arrest on the evening of October 19, after which he disappeared. Earlier in the day, he showed French journalists shooting ranges in Tver. "I spent two days in the Central Police Department of the city, where they did not give me basic water. I could not inform my family or my lawyer about my whereabouts," the activist said.
After returning to Moscow, Shalaev felt that he was being watched. Then he decided to leave Russia to "save the project and himself." According to the activist, he was escorted to the station by members of the far-right "National Liberation Movement" – with St. George's ribbons, the unofficial symbol of the war in Ukraine Z, and shouts of "traitor and enemy of the people."
"There are no more employees of the Immortal Barracks editorial office in Russia, and the barrack itself is immortal and continues to devour its citizens," Shalaev summarized.
The "Bessmertny Barak" project was created in 2015. Its participants collect documents and evidence about political repressions in the USSR.