The "Free Buryatia" Foundation is recognized as an undesirable organization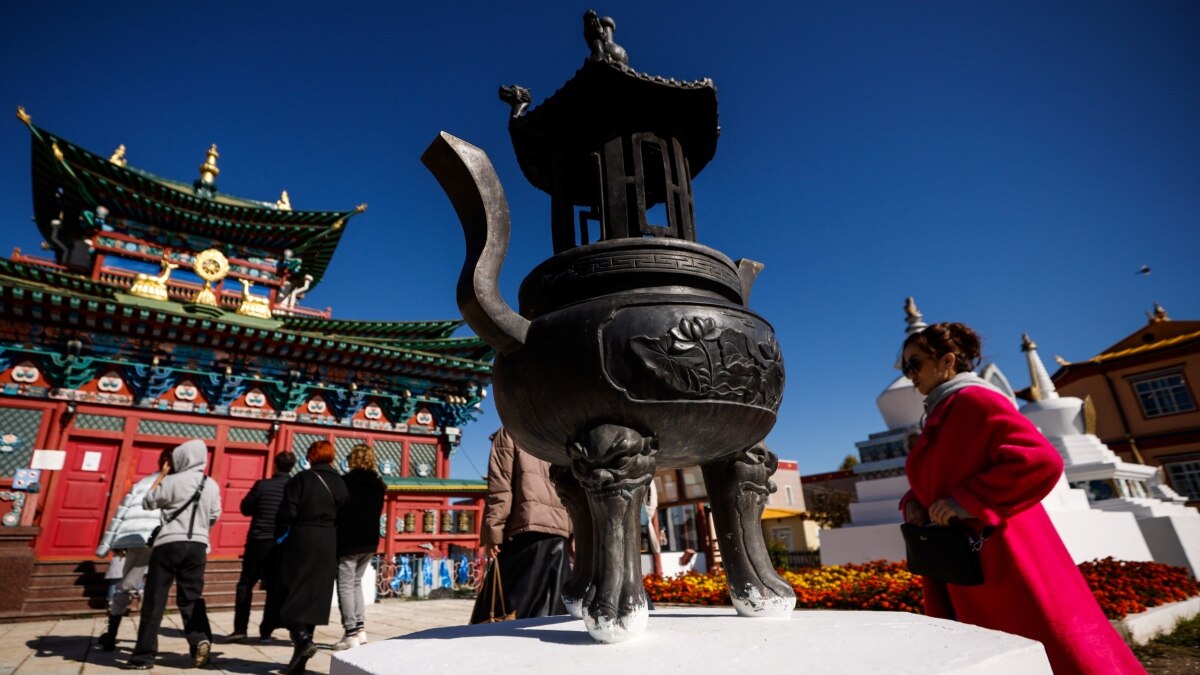 The General Prosecutor's Office of Russia included the "Free Buryatia" foundation in the list of so-called undesirable organizations. "Organization of anti-Russian actions" is specified as the formal reason for entry into the register.
According to the Prosecutor General's Office, the fund "undertakes requests to create informational threats, organize mass protest actions on the territory of Buryatia, and expand the circle of people who support possible separatist sentiments among the republic's residents."
Previously, the "Free Buryatia" foundation was included in the list of "foreign agents" by the Ministry of Justice of Russia. Ego co-founder, journalist Aleksandra Harmazhapova, was recognized as a "foreign agent" by the hotel. In February of this year, Harmazhapova was placed on the federal wanted list.
The foundation's website states that its activities are aimed at combating xenophobia in Russia, supporting Buryat culture and strengthening the position of Buryatia as a federal region of Russia. The fund opposes Russia's aggression in Ukraine. His activists helped servicemen from Buryatia to avoid mobilization and sending to the war in Ukraine, and contract workers to break their previously concluded contracts with the Ministry of Defense.